Who to Notify When You Move or Change your Address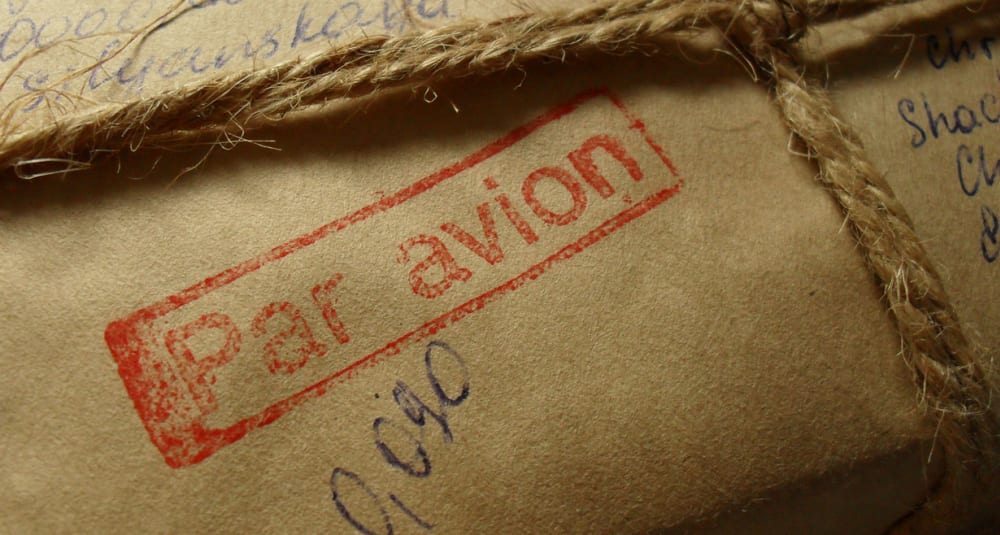 There are a few things we do really well - one of them is help you change your address in thousands of places at once. Seriously! We know that moving requires many account updates, so here's a list of all the companies, accounts and records that we will help you notify of your new address.
The post office for mail forwarding

Your employer

Your bank

Your credit cards

Your 401K and retirement funds

Your investment accounts

The DMV and IRS

Your water, gas and electric companies

Your cable, internet and phone providers

Your cell phone provider

Your doctor, dentist and specialists

Your health insurance company

Your car insurance company (ask for an updated quote!)

Your life insurance company

Your home or renters insurance company

Your child's school, pediatrician, coaches and after-school teachers

Your alumni associations and memberships

Your professional organizations

Friends, family and colleagues

Your magazines, newspapers and catalogs

Your loyalty programs, points clubs, frequent flyer programs and reward cards (think hotels, airlines, local drug store, and more)

Your pet's vet

Your accountant

Your charities

Your sports clubs

Netflix

Your local library

Your financial advisor

Your lawyer

Your landscaping service
---
Moving? Don't freak out.
Update your driver's license, schedule internet installation (and tons more) in minutes.
Check out our free tools

More from Moving Tips: