Contact us — we'd love to hear from you
Contact Sales
Learn more about how
Updater can help your business
Talk to Sales
Contact Support
Get help quickly—
for existing partners and users
Get Support
Are you a real estate company or involved in real estate?
Offer Updater to streamline the moving process for your clients or residents.
View Solutions
Contact Sales
Are you an enterprise or large brand?
Learn more about Updater's intelligent mover communication tools.
Coming Soon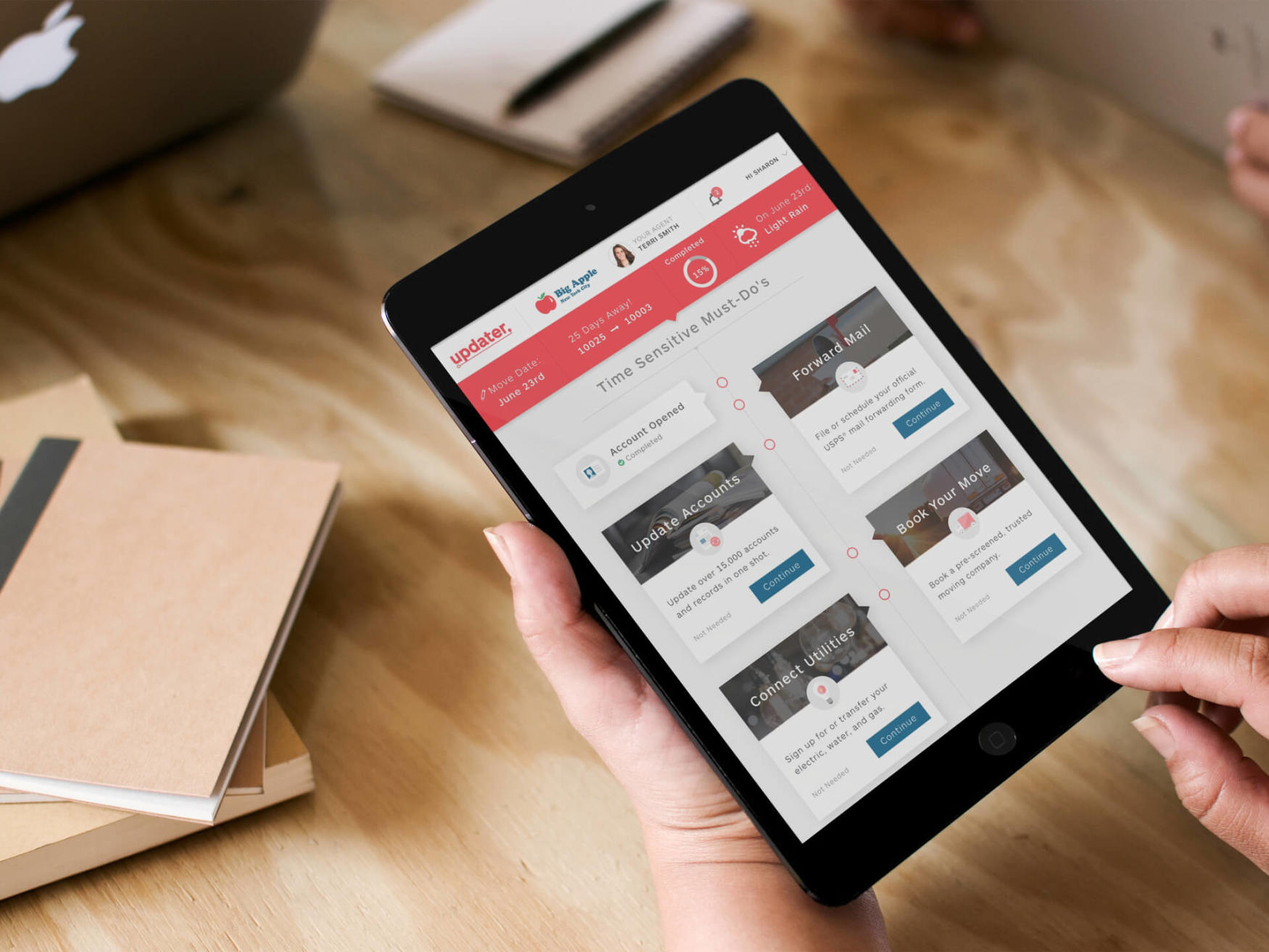 I am a Real Estate Partner
Have a question? We're here.
Get Support