How to Update Your Driver's License and Registration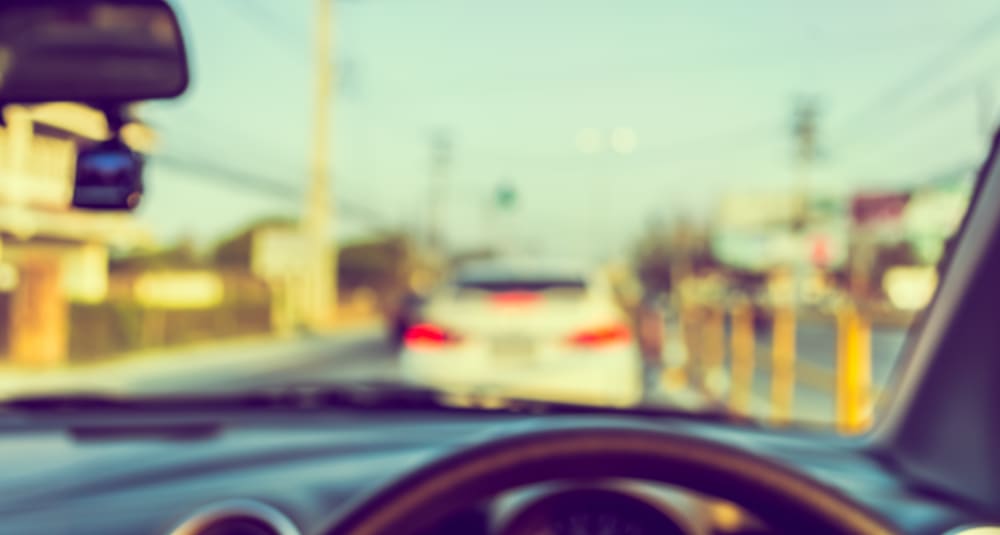 There are a few certainties in life – death, taxes, and waiting in line at the Department of Motor Vehicles. While making a trip to the DMV probably isn't at the top of your bucket list, you may need to visit the DMV if you're moving in the near future.

Depending on where you're moving, you may need to report a change of residential address for your drivers license, permit, and/or vehicle registration. But before you make a trip to the DMV, there are a few things you should know:
Policies and procedures vary from state to state. Depending on the state you live in or are moving to, you may not need to update your records.

Some states allow you to update your address online. That means you might not need to make an in-person visit to the DMV.

You may need to act quickly – some states require that you update your records within 10 days of moving.
Scroll through the list below to find the state that you're moving to or within in order to determine next steps. For example, if you're moving from Massachusetts to New York, or if you're moving somewhere within New York, you should click "New York" below.
How to Update Your Driver's License and Registration in Every State
---
Moving?
From forwarding your mail to getting internet, there's an app that saves you hours.
Check it out

More from Moving Tips:
More Moving Tips