We love the excitement of moving, but hate the drama.
Our story is pretty simple
After my last move, I knew there had to be a better way to manage the process. It was insane - the amount of time I spent contacting the utility companies, updating my contacts, and so on. I looked for a solution online and when I saw none existed, I knew that there was a huge opportunity to build it from the ground up.
After my last horrible move, I knew there had to be a better way to manage the moving process. I looked for a solution online and when I saw none existed, I knew there was a huge opportunity.
- David Greenberg,
Founder & CEO
Updater by the numbers
500,000+
relocating Americans have trusted Updater for their move.
Our investors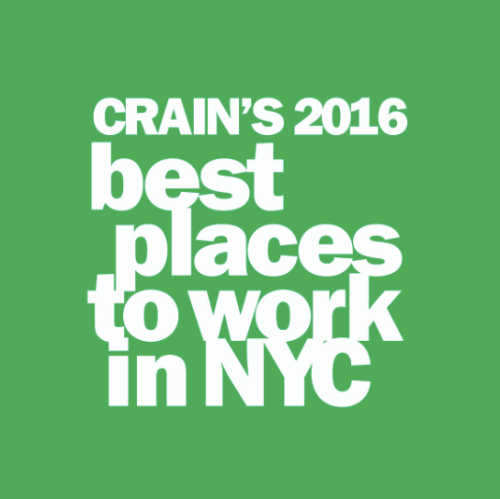 Updater Named #3 – Crain's Best Places to Work in NYC
December 2016
And the winner is... Updater was named the #1 technology company and #3 company overall on the Crain's Best Places to Work in NYC 2016 list. Join us!
Updater Gets a New Logo
October 2016
The Updater logo gets a complete refresh, highlighting our commitment to streamlining the entire moving process from point A to point B.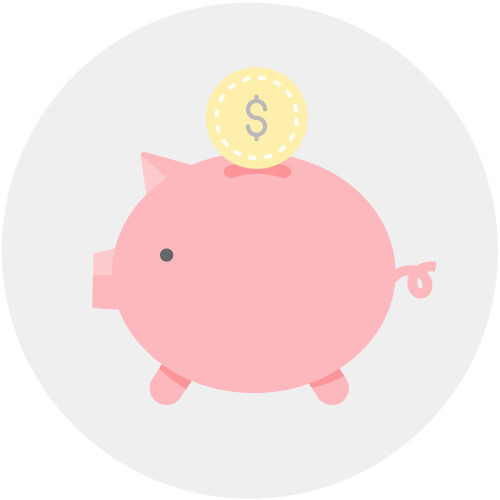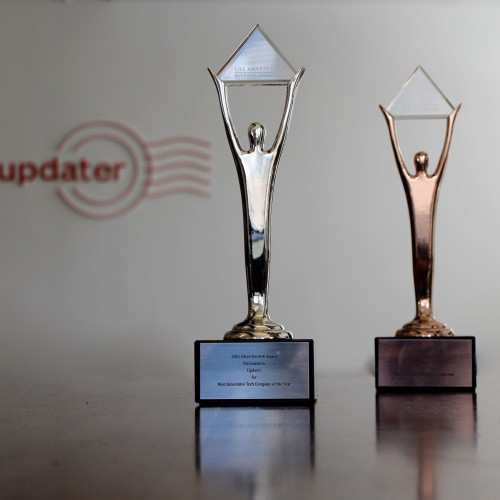 Updater Wins Back-to-Back American Business Awards
May 2016
The American Business Awards validated what we've thought all along: that we're the "Most Innovative Tech Company of the Year." Two years in a row: '16 and '15.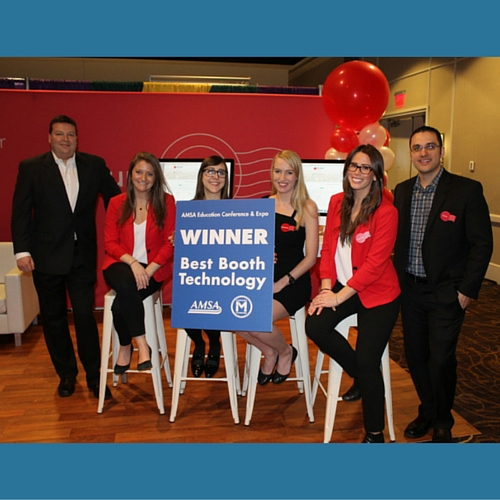 Updater wins Best Technology at AMSA
March 2016
For the second time in three years, Updater was awarded "Best Booth Technology" at the American Moving & Storage Association's Annual Conference & Expo.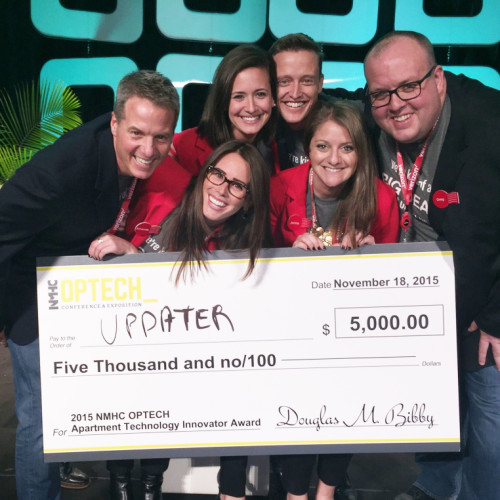 Updater chosen to ring NASDAQ Closing Bell
April 2015
Updater is selected as one of a handful of tech companies to ring the NASDAQ closing bell in honor of NY TechDay.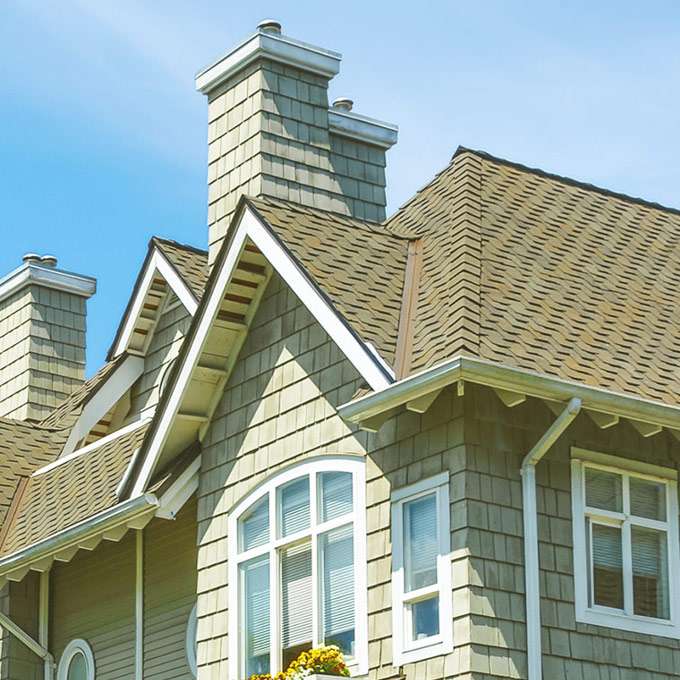 20+ property managers roll out Updater to 700+ communities
January 2015
In just three short months after meeting us at NMHC OpTech, over 20 property managers decided to offer Updater to residents in over 700 apartment communities. Moving in just got a whole lot easier.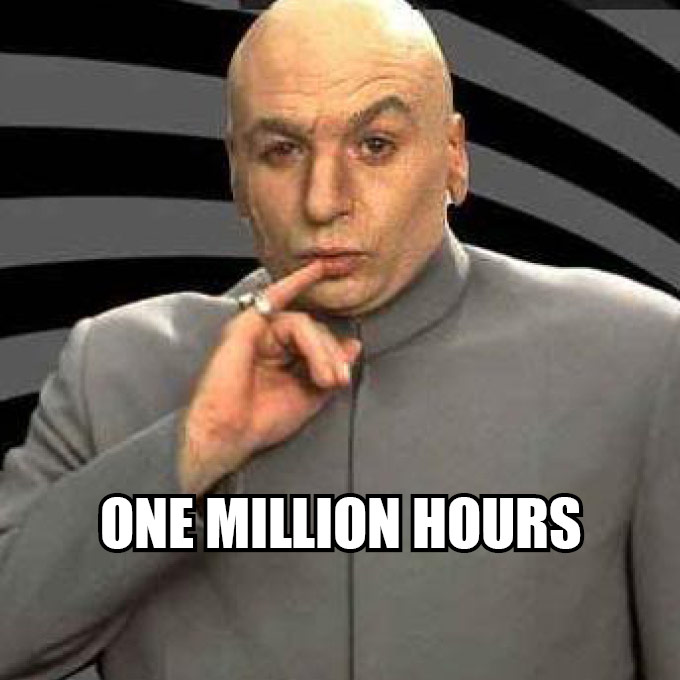 Millions of hours saved
December 2014
Our recent calculations show that people who use Updater have saved millions of hours over the last three years. Millions. That's a lot.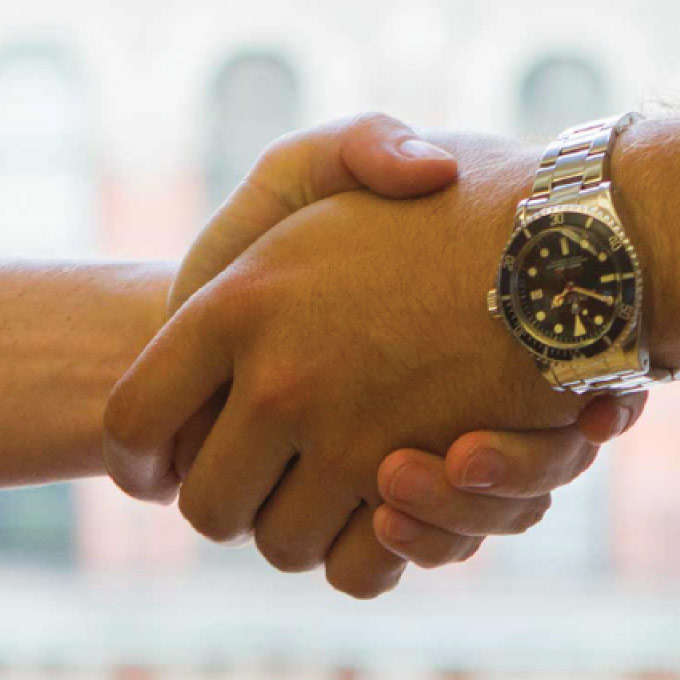 Teamed up with zipLogix
November 2014
That's right – our real estate clients can use Updater from within zipForm. Pretty nifty, eh?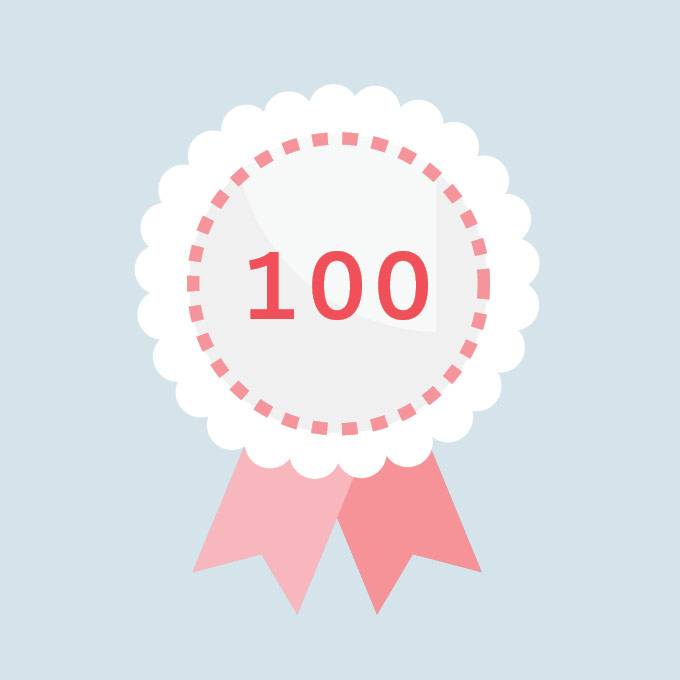 100 brokerages offer Updater
October 2014
What can we say... real estate teams love Updater. Over 100 top brokerages are now delivering moving assistance in a big way.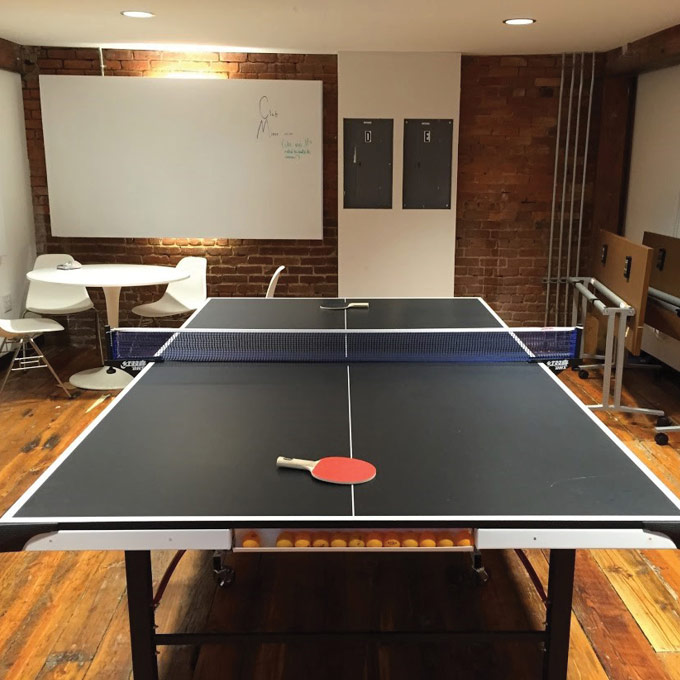 Leased second office in Raleigh, NC
October 2014
It's not huge, but it has a ping pong table. This is home for our multifamily team - those of us that work with apartment communities, student housing providers, and property management companies.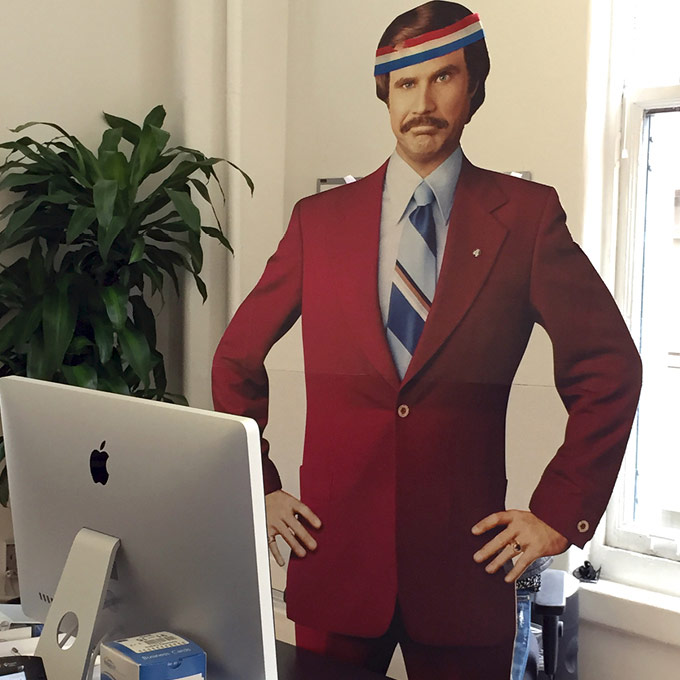 Hired Ron Burgundy
September 2014
Don't act like you're not impressed.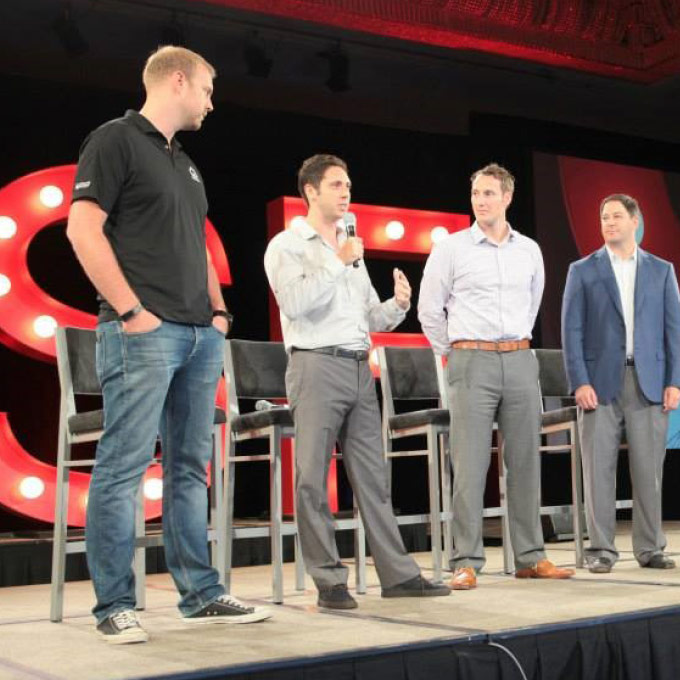 Inman says we're "out to shake up real estate"
July 2014
Despite calling us a "New Kid on the Block," Inman News believes that we're changing the way real estate is done. We'll take the nickname.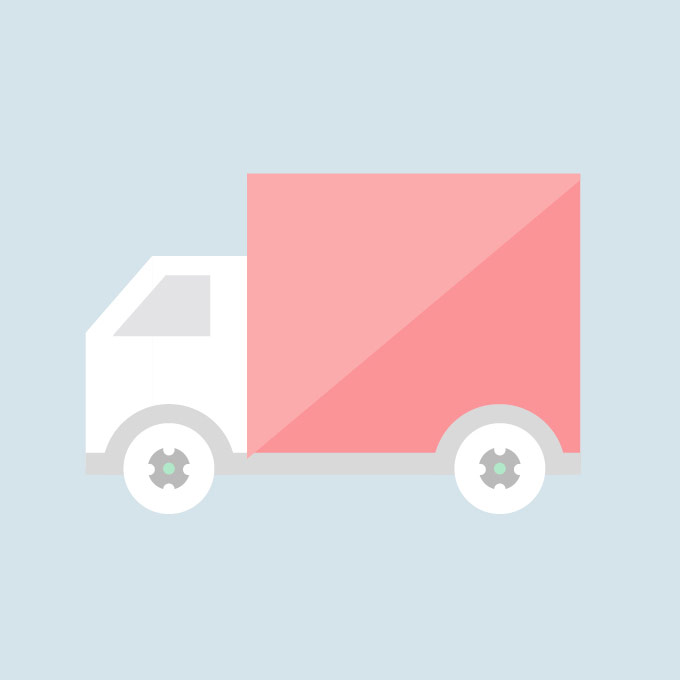 Launched Updater for moving companies
May 2014
Moving companies finally have an elegant, turnkey solution to differentiate themselves from the competition. Calling all white-glove movers – we want you!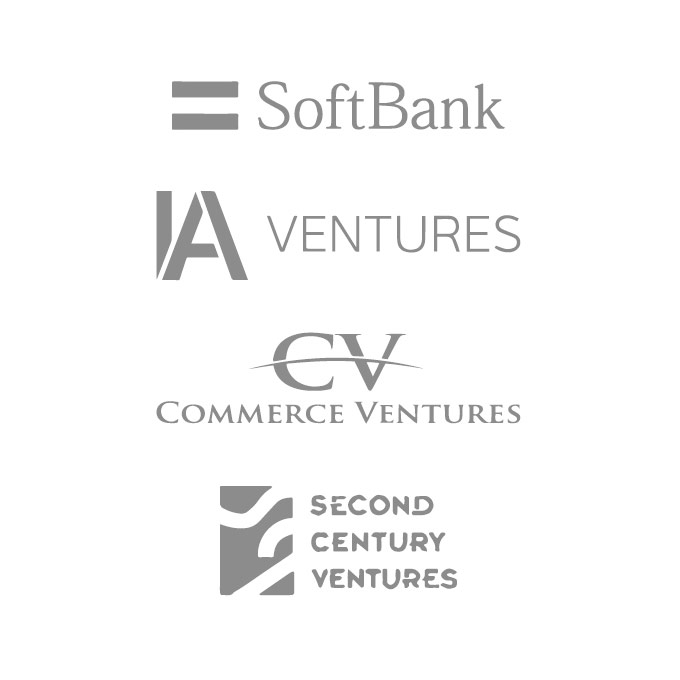 Secured $8 million
April 2014
That's right. We met great investors who loved our business and wanted to be a part of it.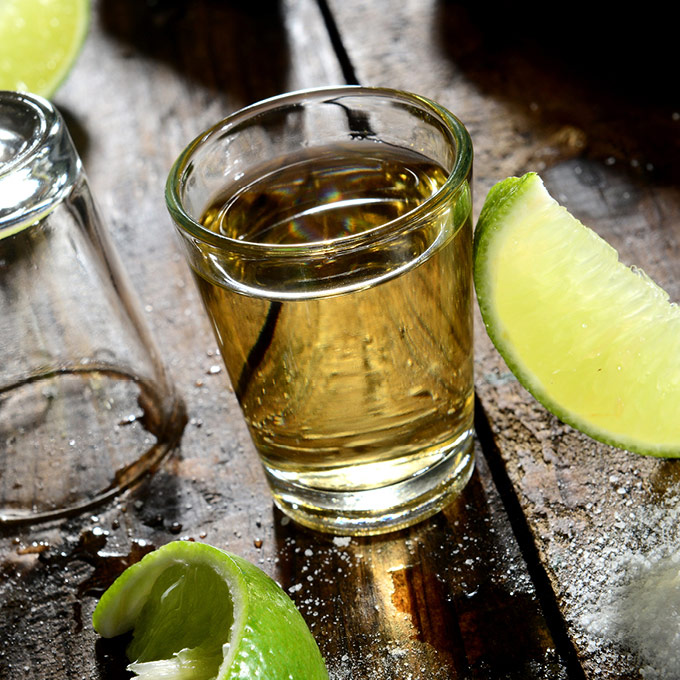 First annual game of Face
December 2013
What's Face? A rather simple game: take a tequila shot without making a face. Gretchen Altman (Product Manager) became the first official winner. Gretchen, watch out – others are practicing.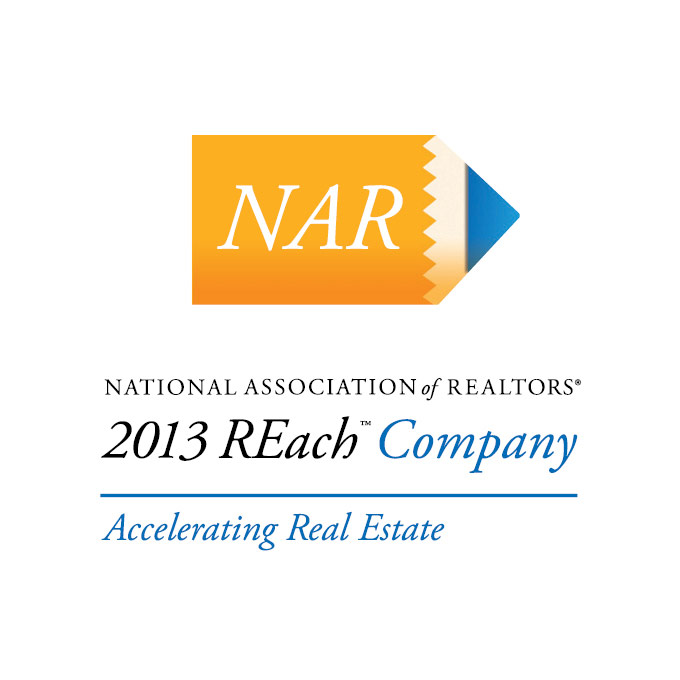 Chosen for NAR REach™
September 2013
Updater was selected as a charter member of the National Association of REALTORS® tech accelerator, REach™. Translation: we learned from the best in the real estate industry and perfected our product for real estate agents, teams and brokerages.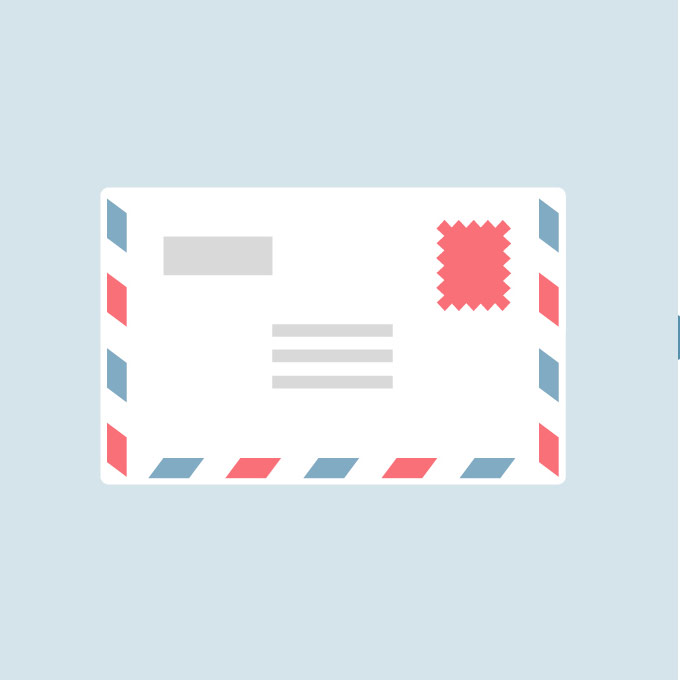 New partners take us to new levels
February 2012
After a year of listening to our awesome customers request important partnerships, we've made them happen. 10,000 partners now accept Updater notifications for their customers.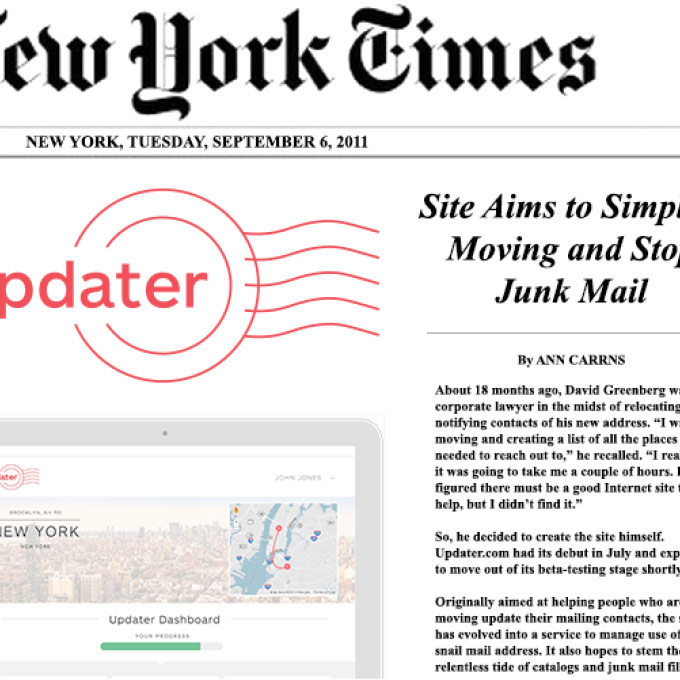 Featured in the New York Times
September 2011
We received a nice boost and kind words from The New York Times after our launch.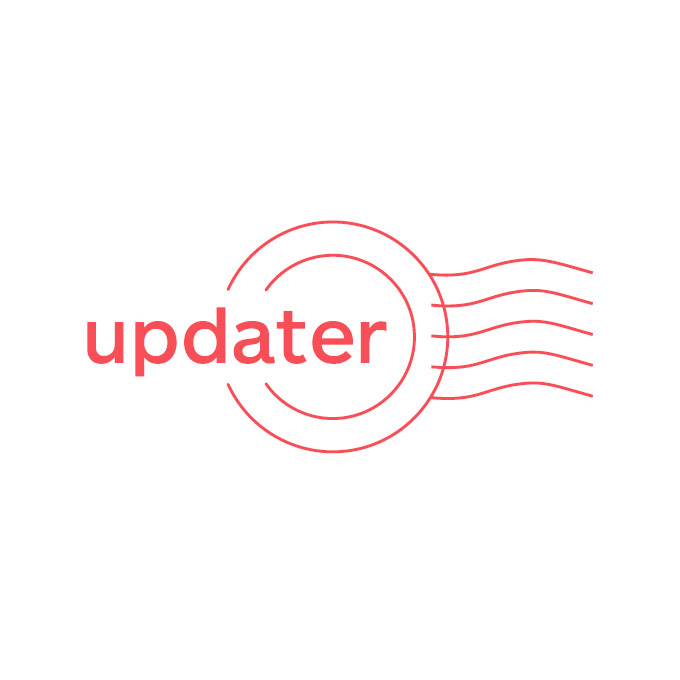 Updater is Founded
January 2011
After being frustrated with his own move, David hired one developer and built Updater.
We're hiring!
Our happy clients are growing, and so are we. If you're bright, ambitious, and awesome, you'll fit right in.
View Openings