Join our family
Our happy clients are growing, and so are we. If you're bright, ambitious, and awesome, you'll fit right in.
A few reasons why we love working at Updater
---
Recognition
We always knew Updater was special, but now everyone knows. The New York City community named Updater the #1 tech company to work for in NYC and the #3 company overall.
Here are 7 reasons Updater landed the #3 slot on Crain's Best Places to Work
's featured departments
Technology
Our technology team is comprised of some of the best and brightest minds in NYC tech. Think you have what it takes to help us transform the relocation industry?
Learn More
Internships
No coffee runs here! After an internship at Updater, you'll walk away with a solid set of professional skills to take to your next internship... and beyond!
Learn More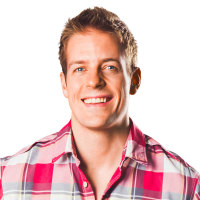 Leon
Engineering
---
I've had endless opportunities to learn at an amazing startup, with a bright future full of great people.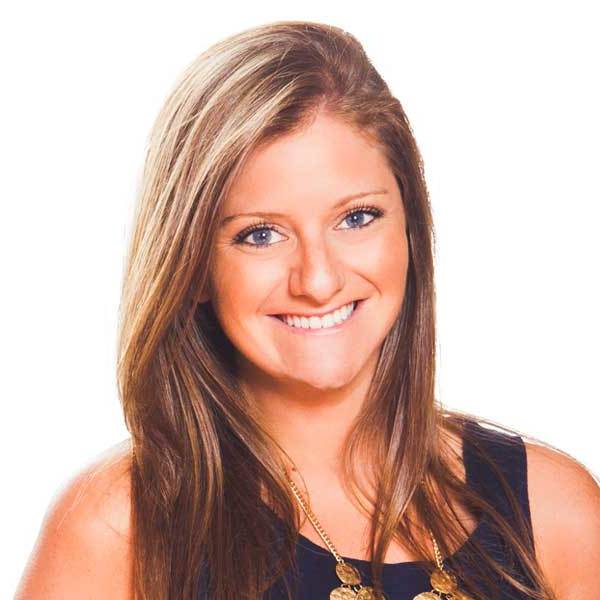 Jenna
Marketing
---
I feel nothing but pride when I describe what I do and someone says, "Man, I wish I knew about that! How cool!"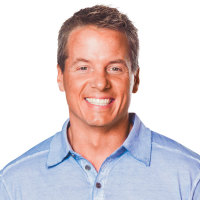 Ash
Sales
---
I've never been more challenged or had more fun in my entire career! I love working alongside such a dedicated team.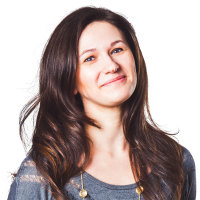 Gretchen
Product
---
We're all about team. We eat, drink, laugh, AND work together. It's great going to work with people you consider friends.