Internship Program
We're looking for interns who are just as bright, inquisitive, and hard-working as the rest of the Updater team. Think you have what it takes?
The Updater Intern Program
Every semester we invite a few lucky students to join our family and learn more about what it's really like to work for one of the fastest growing startups in New York City.
As an intern at Updater, you'll do real work to drive us forward, supporting the team on mission-critical projects across all channels of our business. You'll also have the opportunity to own a side project of your choosing from start to finish – your job will be to identify a project or process we need to improve, and help us make it better!
The best part? Not only will you walk away with new friends, but you'll also be fully equipped with a set of professional, transferrable skills specific to your developing career.
---
Just a few companies who have hired
Updater interns: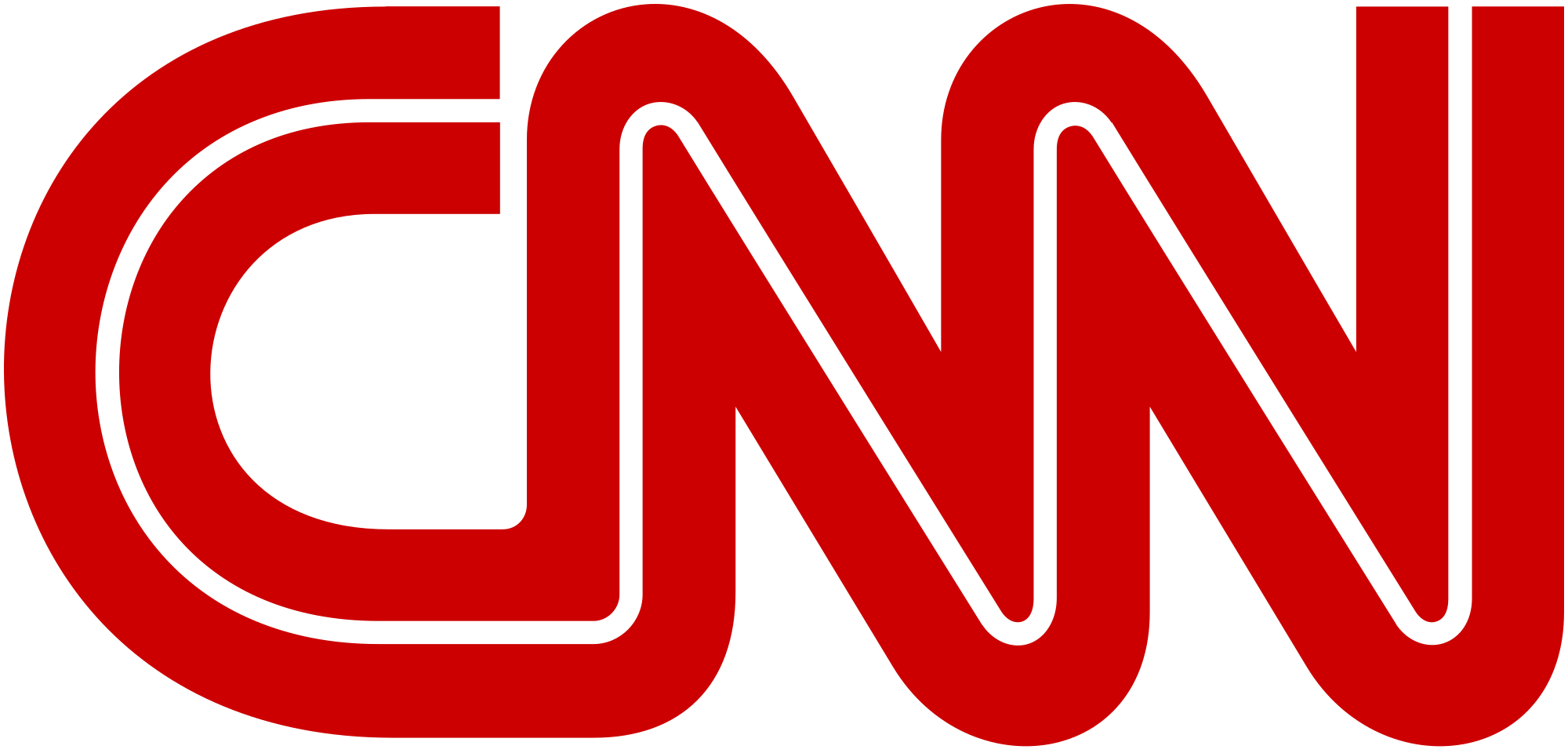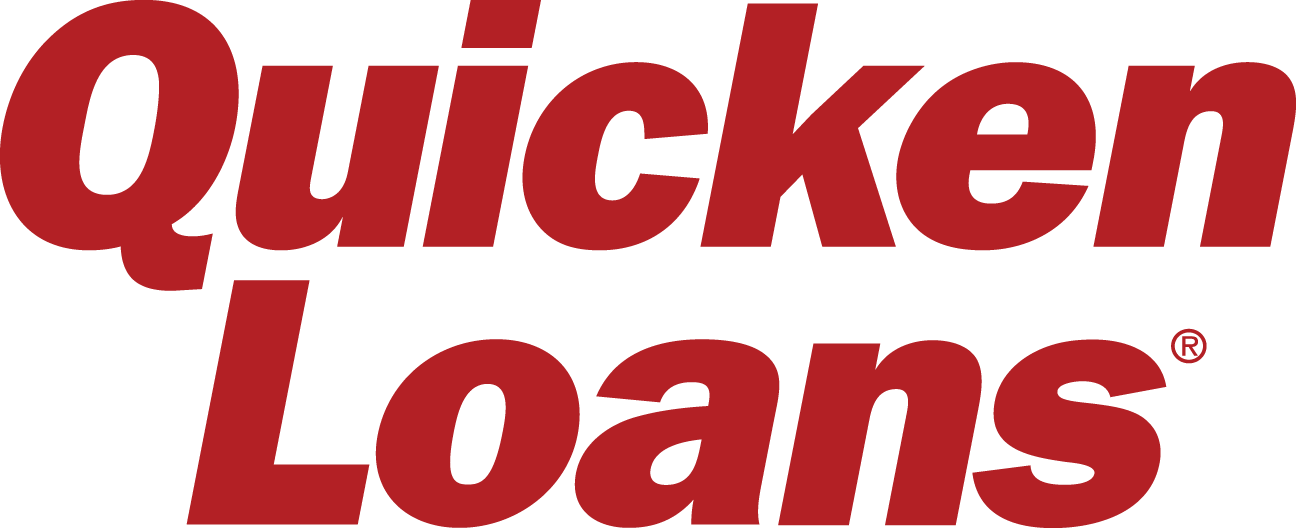 Who You Are
You're a mover & shaker; you don't believe in settling and are always on the lookout for new opportunities.
You're a true team player. No task is too big or too small if it moves the team forward.
You're fearless! "I can't" isn't in your vocab.
You're positive! Updater is trying to disrupt an entire industry – no time for bad vibes.
You want to try a little bit of everything. Welcome to startup life – flexibility is key.
You believe in total world domination – because let's be real, that's the goal isn't it?
We couldn't have said it better ourselves!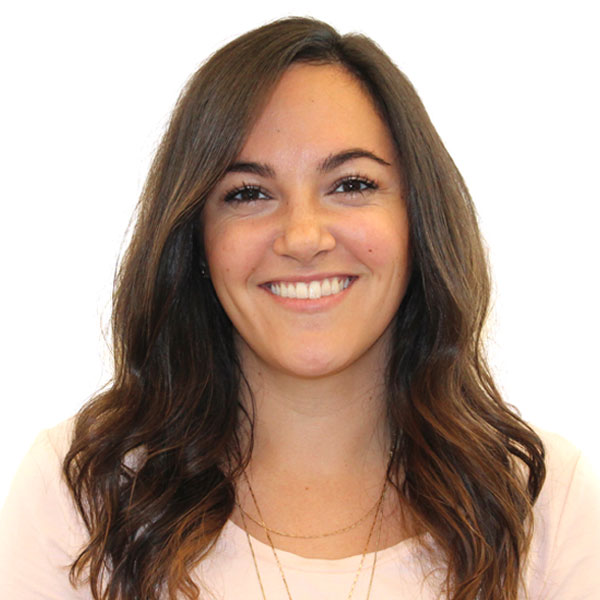 "The Updater team has been instrumental in shaping my career. Having the opportunity to work with two different teams as an intern was an invaluable experience. I can't thank them enough for this opportunity!"
---
Madison Escobar, Recruiting Coordinator & former Marketing Intern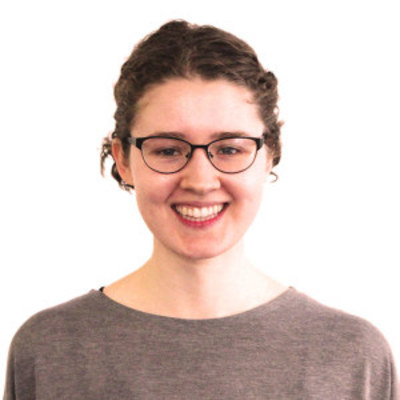 "As an intern at Updater, you'll receive incredible mentorship and support from the team. You'll also be pushed to explore topics outside of your everyday skill set that will ultimately help you develop your career path."
---
Jenna Davis, former Marketing & Business Operations Intern
"One of the best parts of the internship program at Updater is that you're helping to support multiple teams at once. I walked away from my internship with a well-rounded set of professional skills."
---
James Wong, former Business Development Intern
Intern Life at Updater



























This page is brought to you by Updater Interns.