For Property Managers
Eliminate your residents' moving headaches
How Updater helps Property Managers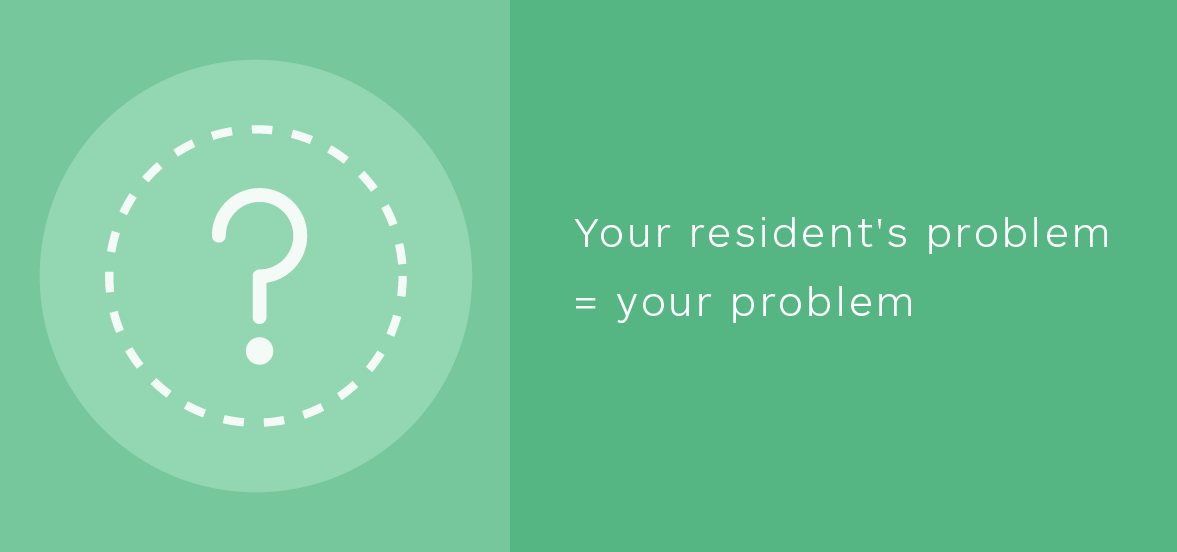 Step 1
Residents want your help
They really hate moving, so we're glad you found Updater. Now, you can be the hero.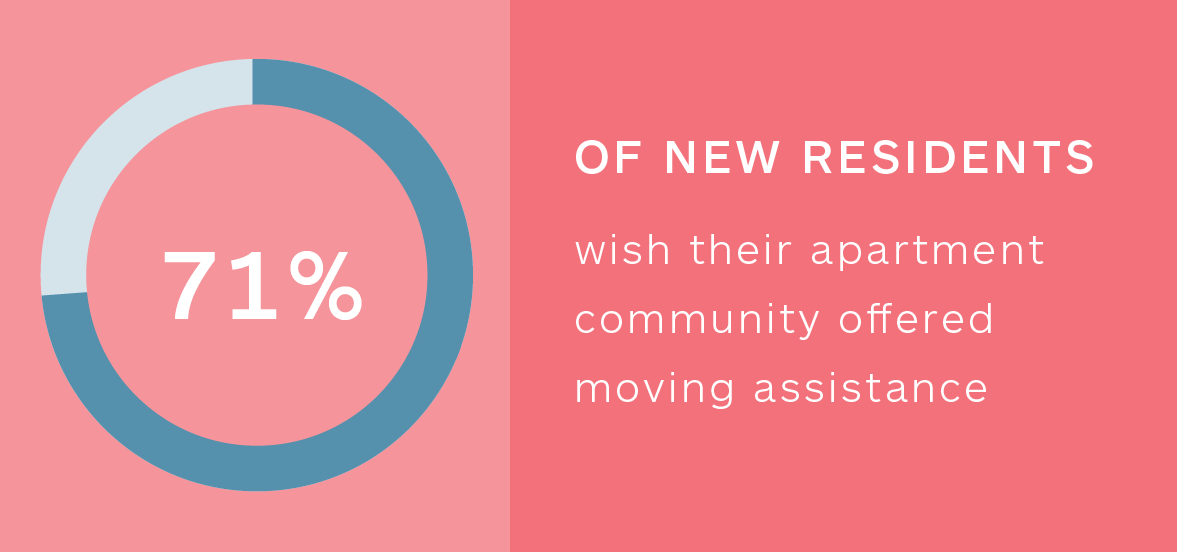 Step 2
Get Updater for your company
Residents are hungry for your help. Leverage Updater to improve resident satisfaction, even before day one.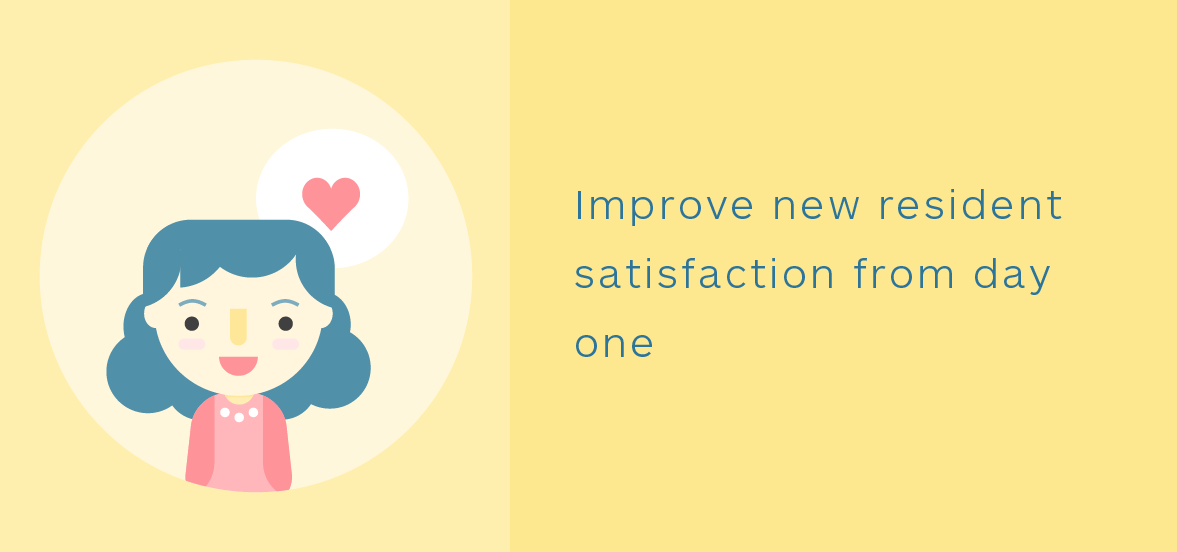 Step 3
Happiness matters
We'll help you transform the move from a dreaded process into a warm and fuzzy "welcome home."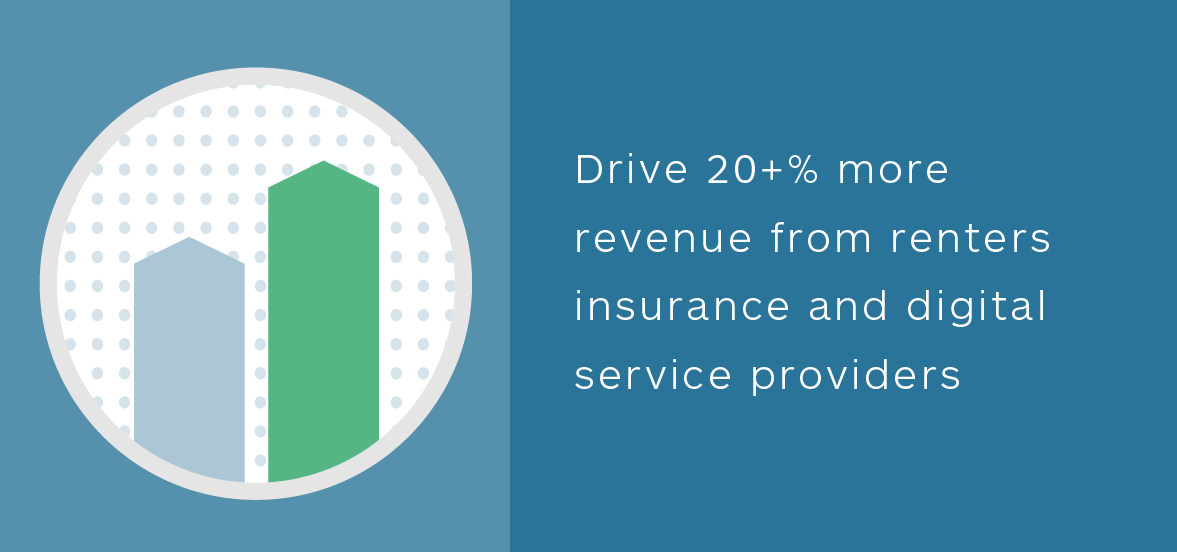 Step 4
Drive revenue
We'll help put your preferred partners in front of your new residents at the exact right time. Translation: greater revenue.
Invite your residents
At the optimal time before the move, residents are invited via email to use your branded Updater site. We play nicely with all your favorite tools.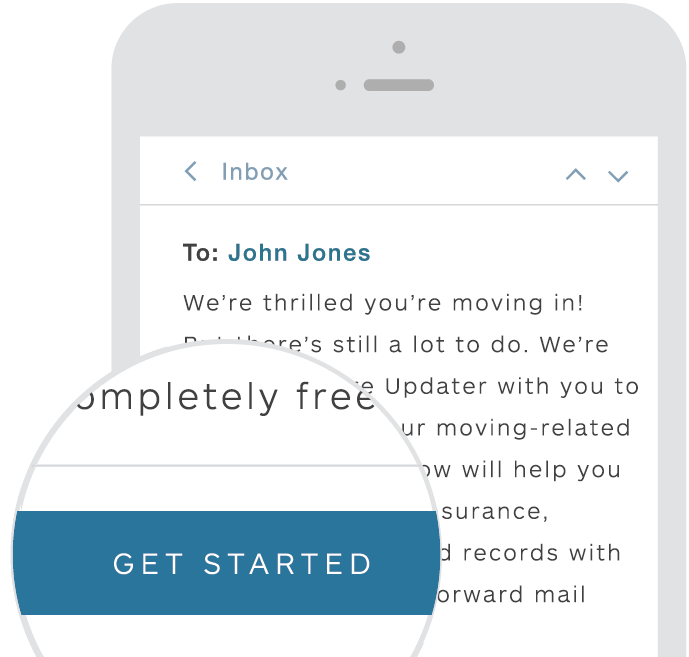 Each resident receives a link
The link your resident receives contains a secret key that automatically pre-populates their forms, customizes their workflow, shows the right renter's insurance provider, and more.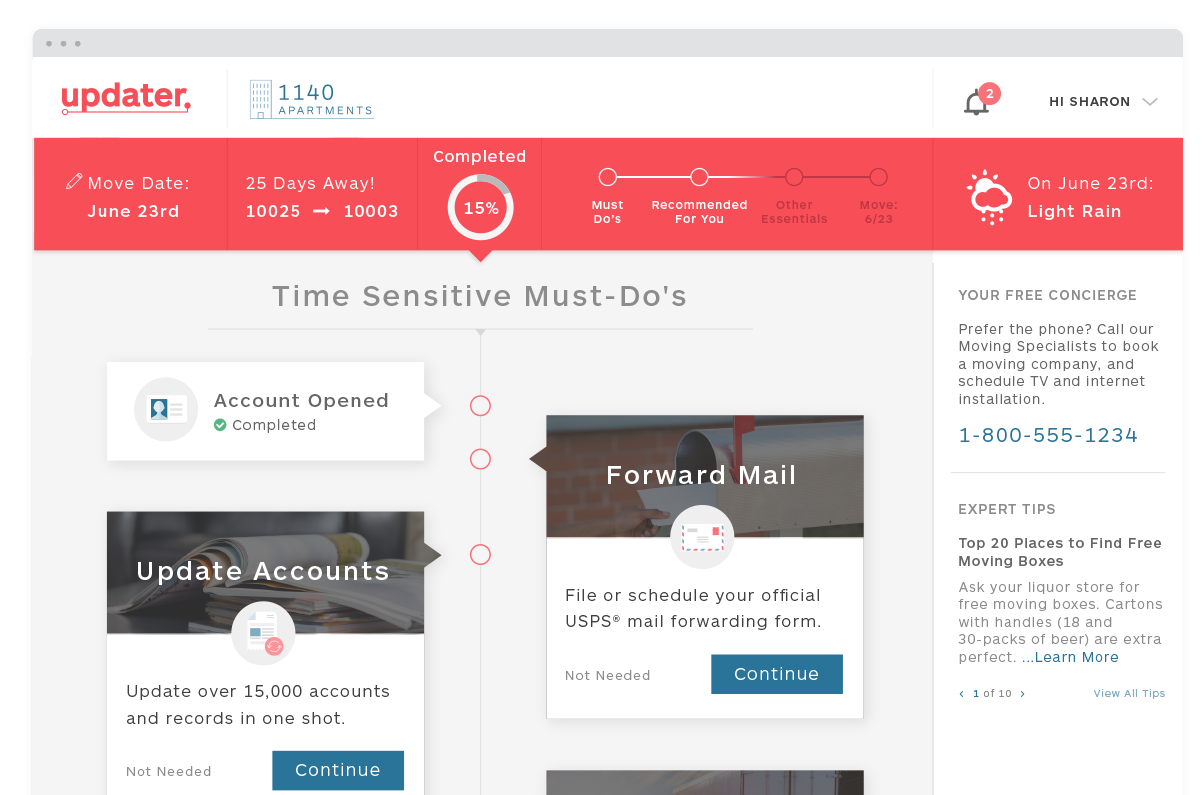 You make their move easy
Hours and headaches are saved in just a few clicks. It's not magic, it's Updater.