For Moving and Relocation
Eliminate your customers' moving headaches
How Updater helps moving and relocation companies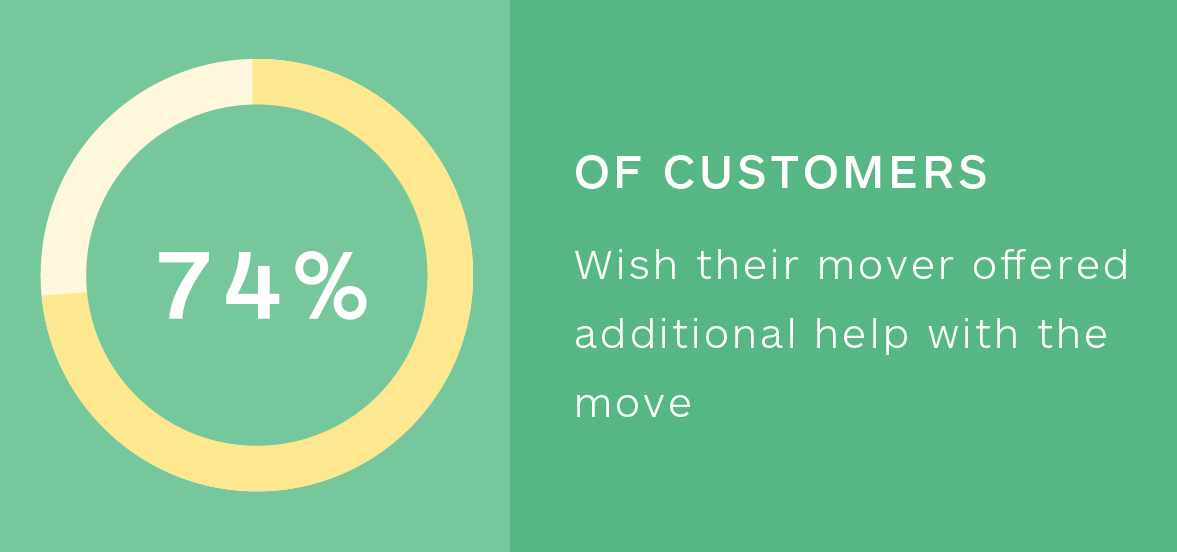 Customers want your help
They really hate moving. We're glad you found Updater. Now, you can be even more of a hero.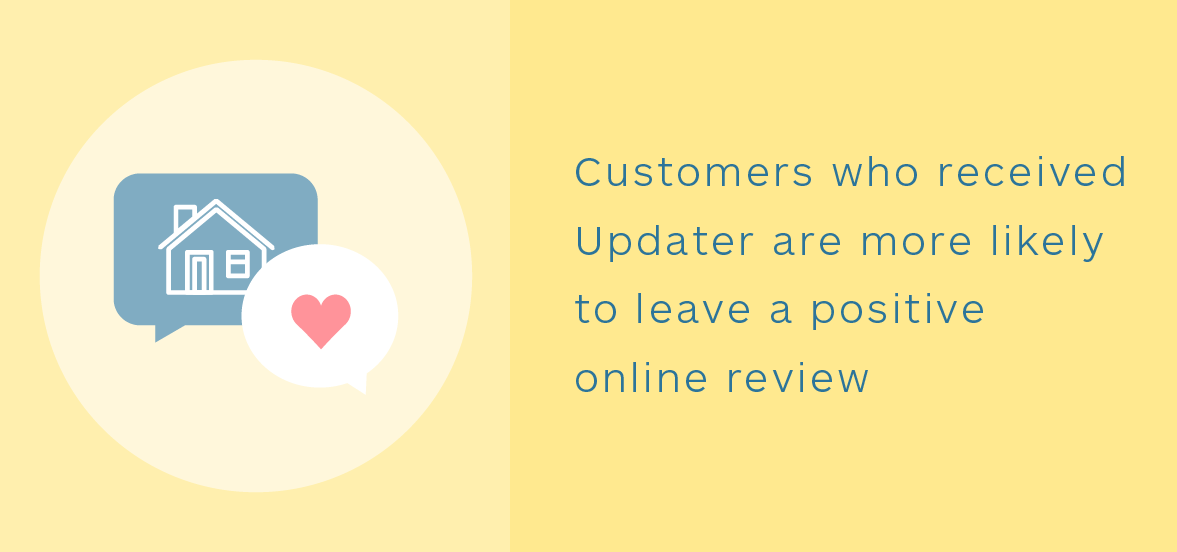 Retain current customers and generate online referrals
Impress your customers with a true end-to-end experience. They'll spread the word of how helpful you are through branded digital moving announcements and online reviews.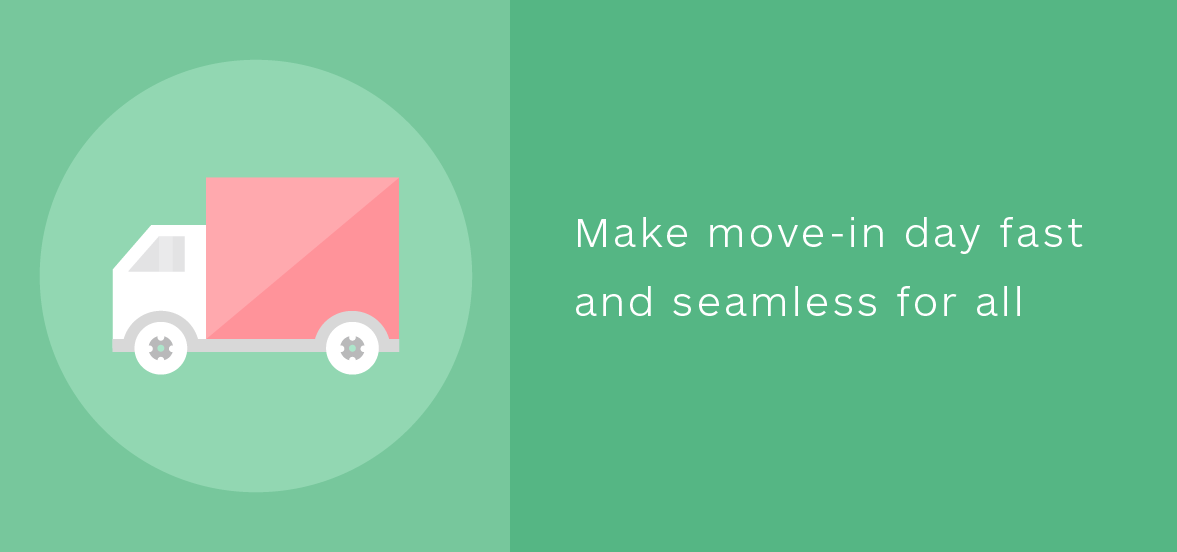 Take the headaches out of moving
Leverage Updater to deliver complementary services, making moving day smooth for all.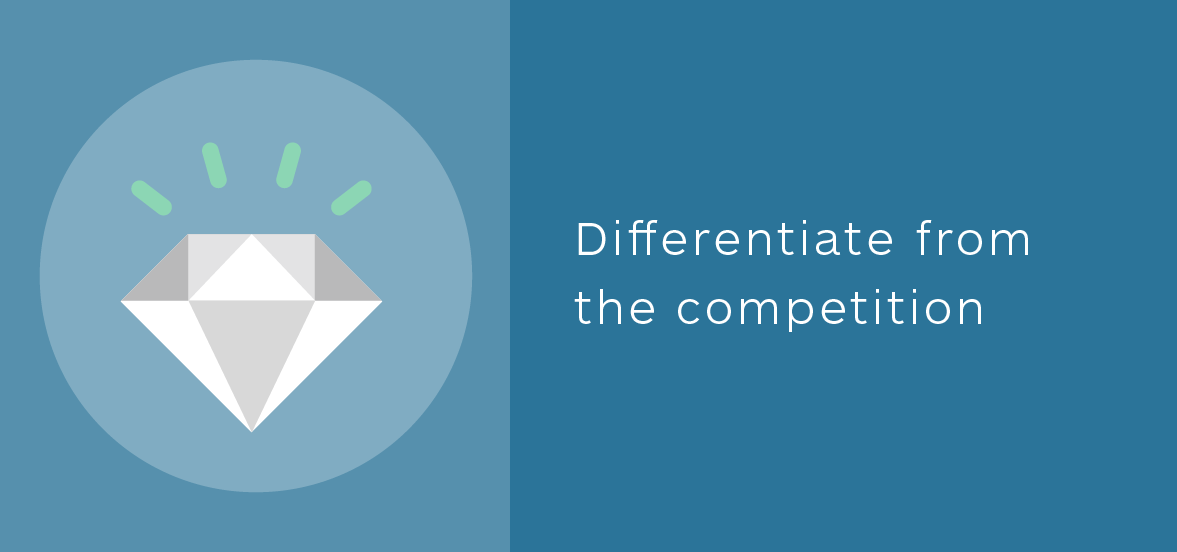 Add Updater to your value-add toolbox
Delivering the best relocation technology completes the customer experience. You'll stand apart from the competition by a mile.
Moving & Storage Companies
Ever dreamed of being able to offer more than professional moving and packing services? Finally, you can. Updater helps you provide a complete end-to-end customer journey, differentiating your company from the competition along the way.
Van Lines
You can do things we haven't. We can do things you haven't. Let's work together, and do great things for your company and your agents.
National Accounts
Smooth transfers are crucial for your National Account partners. Updater adds value to your clients' employee benefit packages while saving your team time and resources. Watch how with this quick video.
Relocation Companies
You've already perfected the art of providing white-glove relocation service to your clients. Let Updater complement what your team currently doesn't handle.