For Mortgage & Title Insurance Companies
Eliminate your clients' moving headaches
How Updater helps Mortgage & Title Companies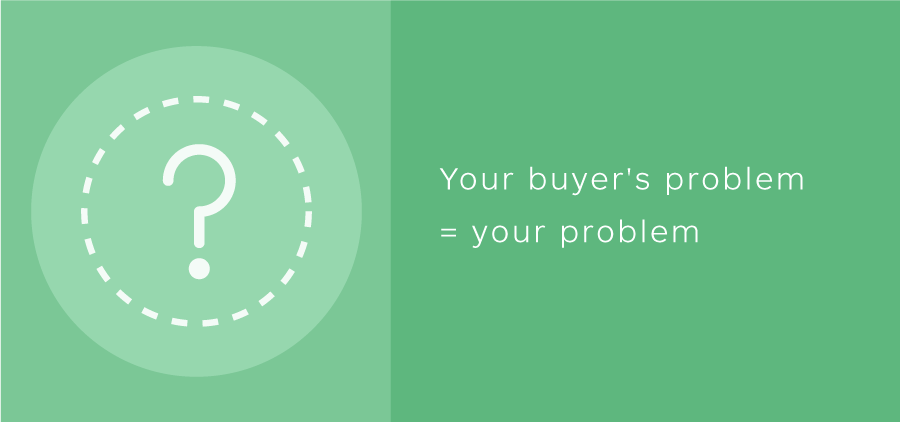 Step 1
Clients need your help
They really hate moving, so it's a good thing you found Updater. Plus, you get to be a hero.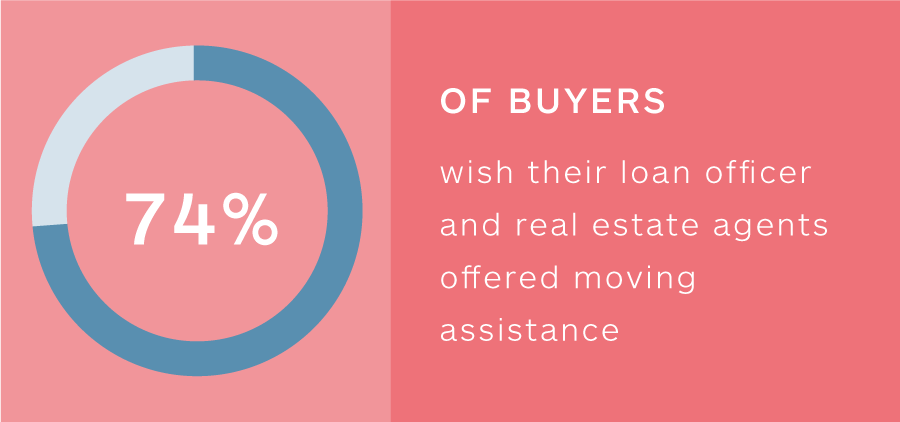 Step 2
Drive purchase business
Referring agents want nothing more than technology that makes their lives easier. Updater can do just that.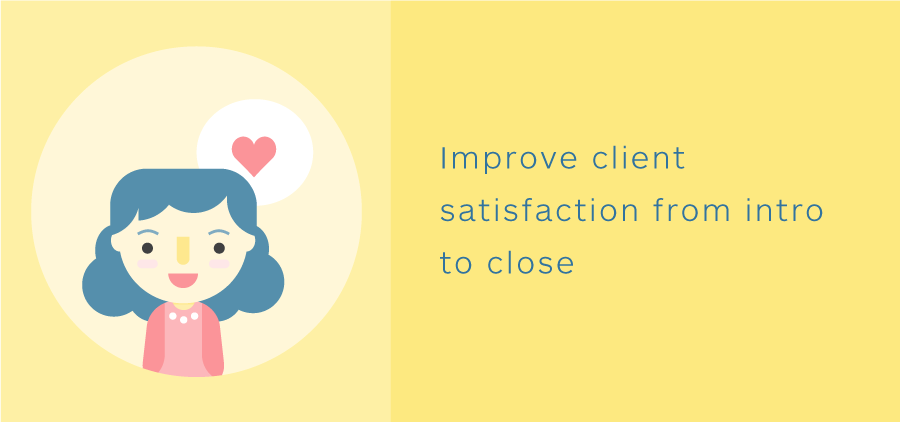 Step 3
Differentiate your services
Rates are rates. But service level is your differentiator. Step yours up today.
Invite your clients
At the optimal time before the move, buyers are invited to use your customized Updater suite of moving tools. Best of all, we piggyback on technologies you already use.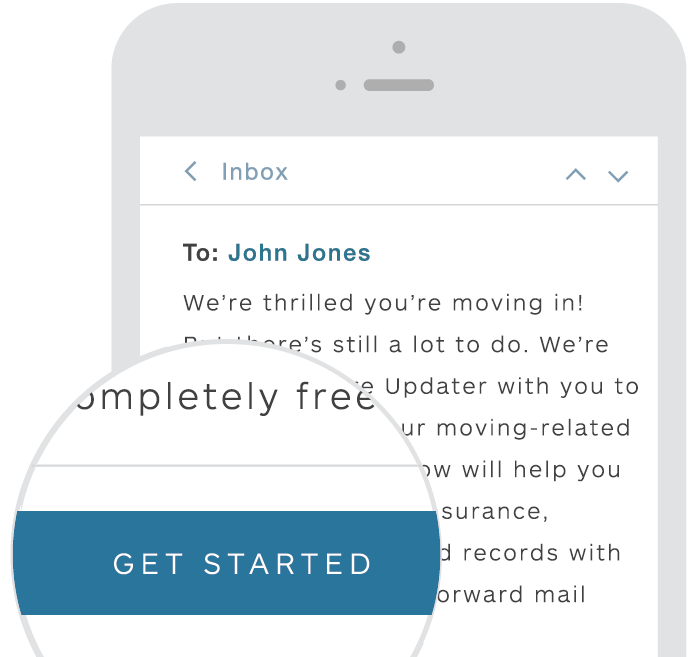 Each client receives a link
The link your client receives contains a secret key that automatically pre-populates their forms and customizes their moving workflow.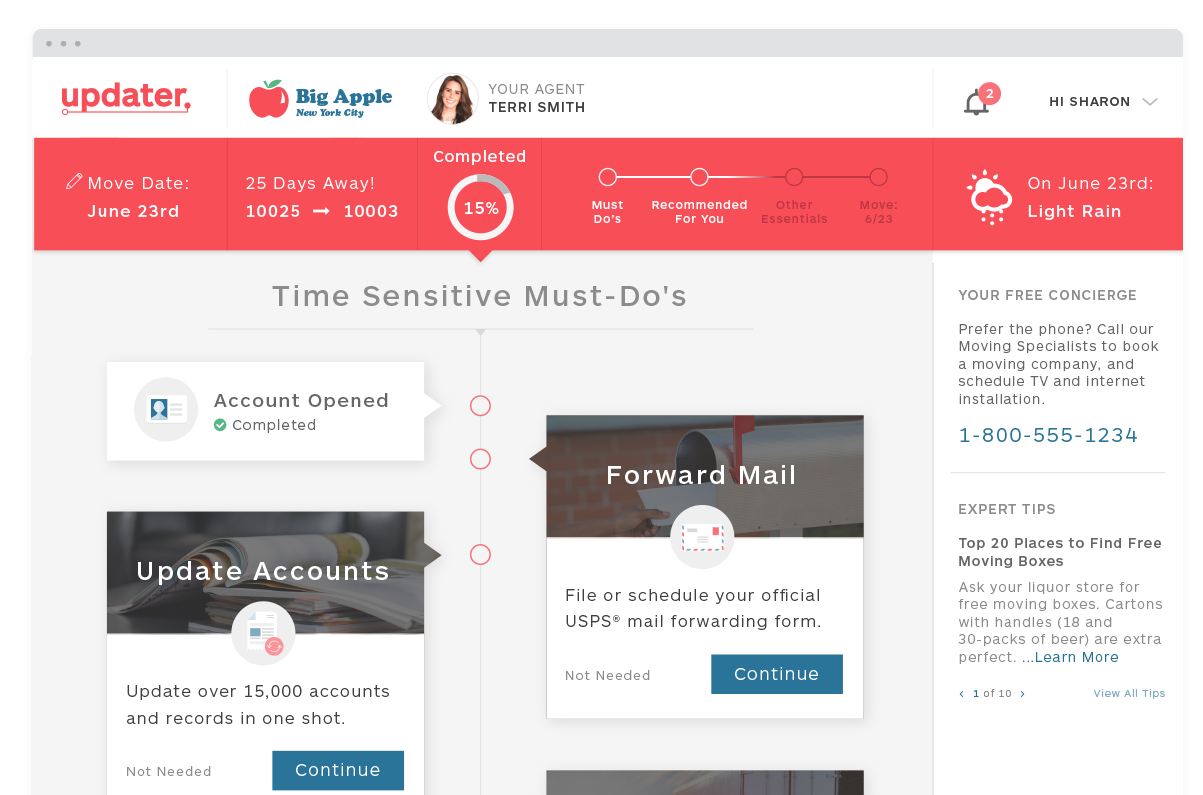 You make their move easy
Wasted hours and headaches are avoided with just a few clicks. It's not magic — it's Updater.