For Brokerages & Teams
Eliminate your clients' moving headaches
How Updater helps brokerages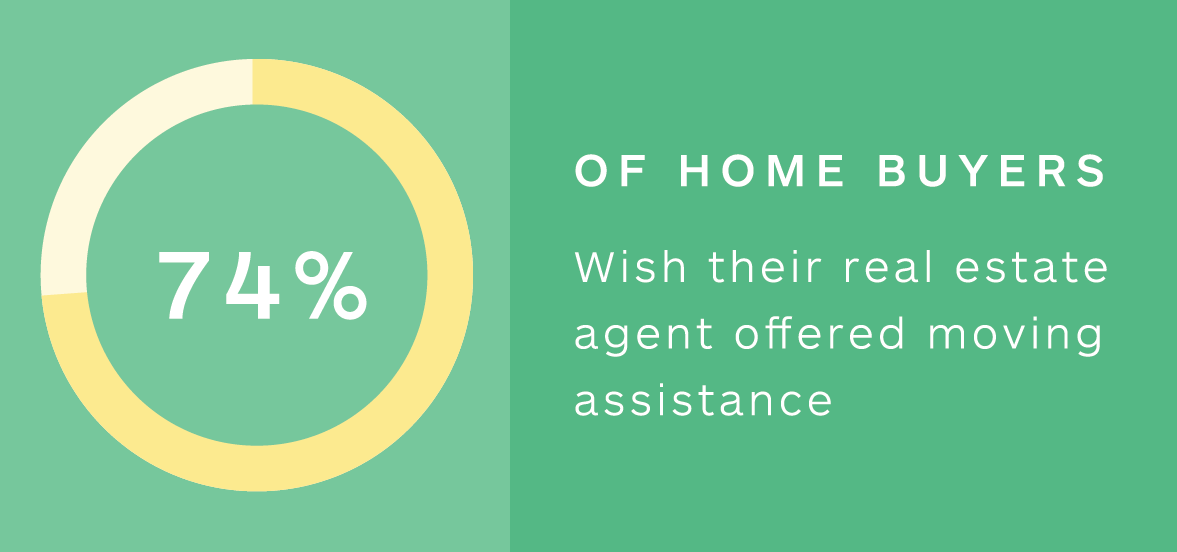 Step 1
Clients want your help
They really hate moving. We're glad you found Updater. Now, you can be the hero.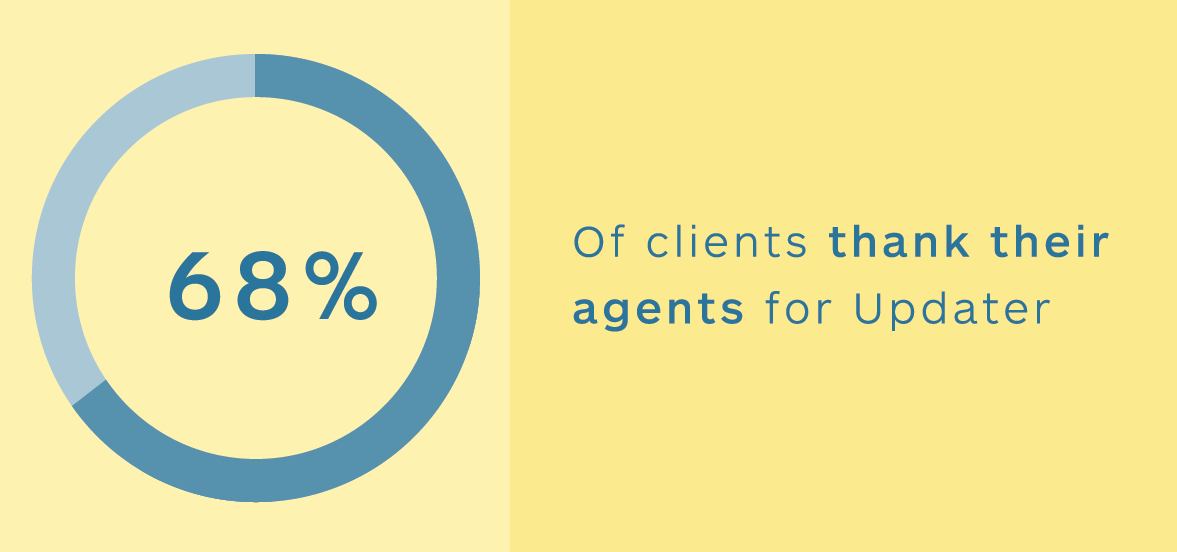 Step 2
Get Updater for your company
Leverage Updater to deliver an excellent client experience. Your clients will love you for it.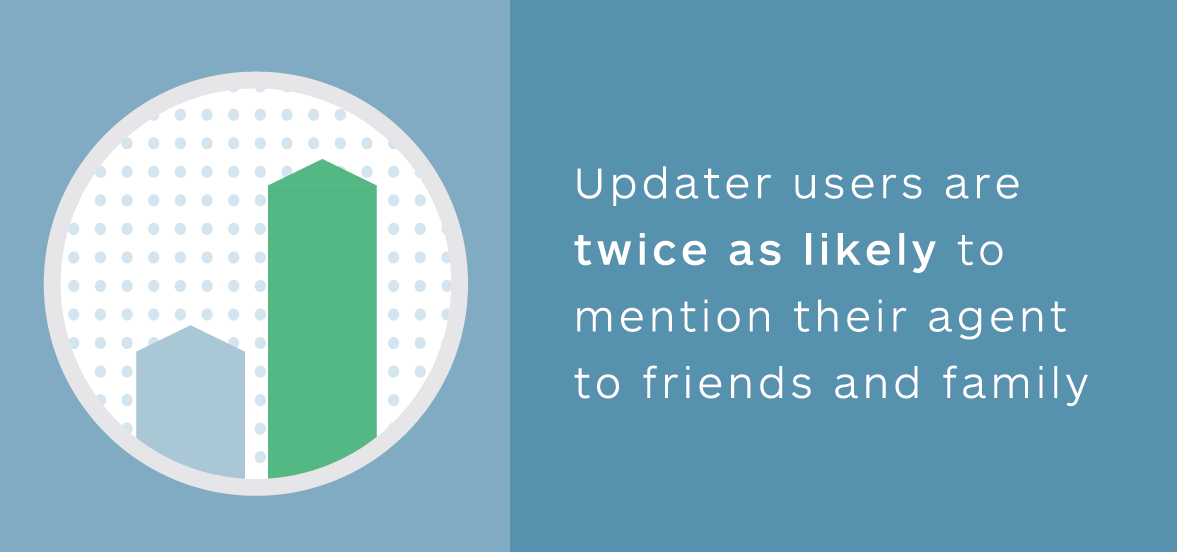 Step 3
Retain current clients and generate referrals
Impress your clients with a true end-to-end experience. They'll spread the word of how helpful you are through branded digital moving announcements.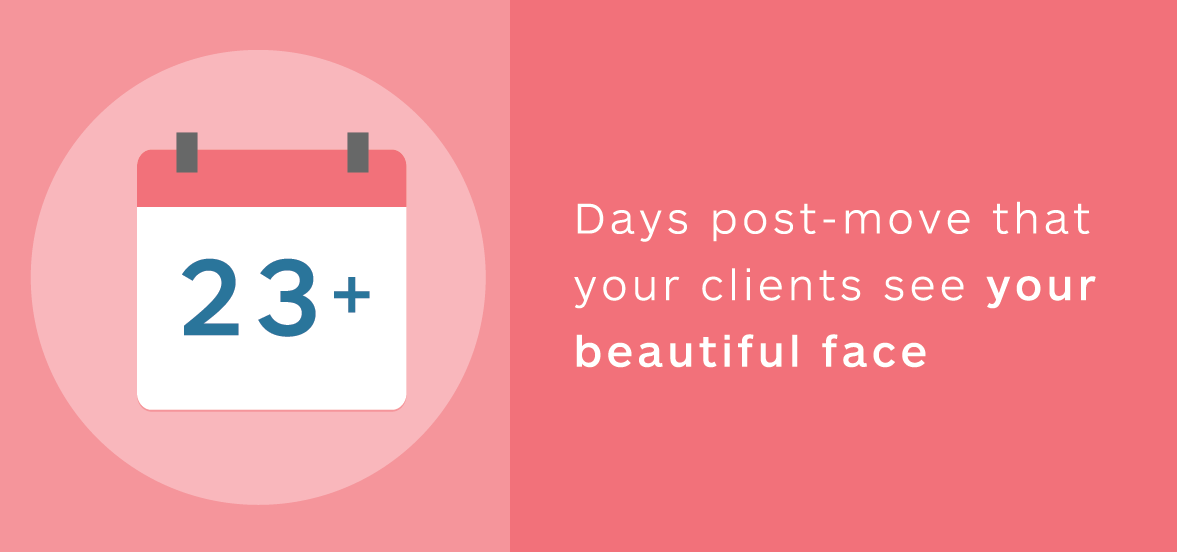 Step 4
Help agents stay top-of-mind long after closing
Closing doesn't have to be goodbye. Clients will see your brand and your agents for weeks to come.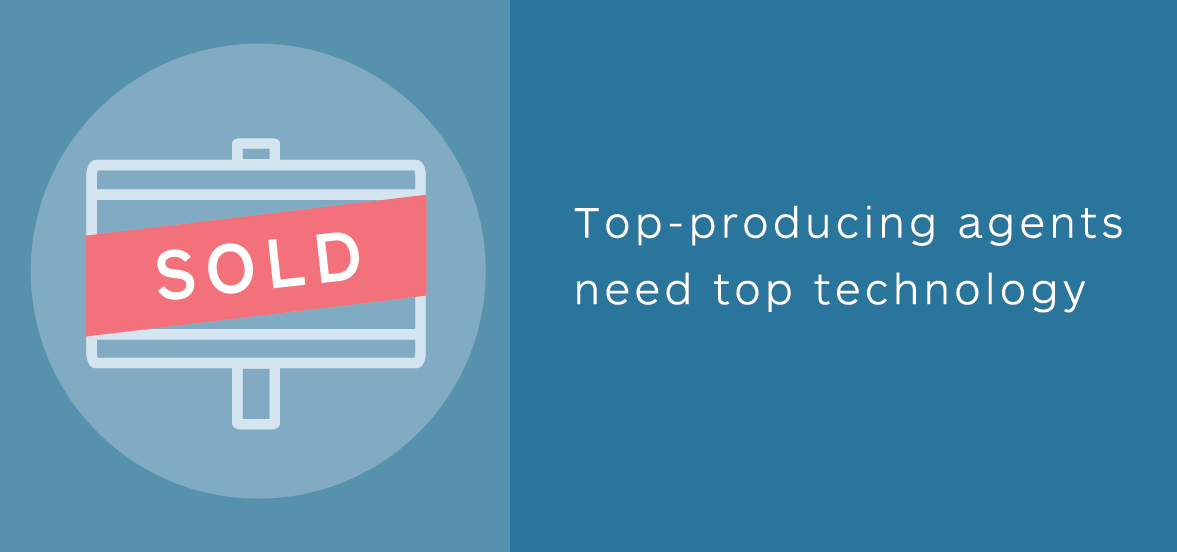 Step 5
Retain and recruit elite agents like a boss
Delivering the best relocation technology completes the client experience and naturally draws top-performing real estate agents.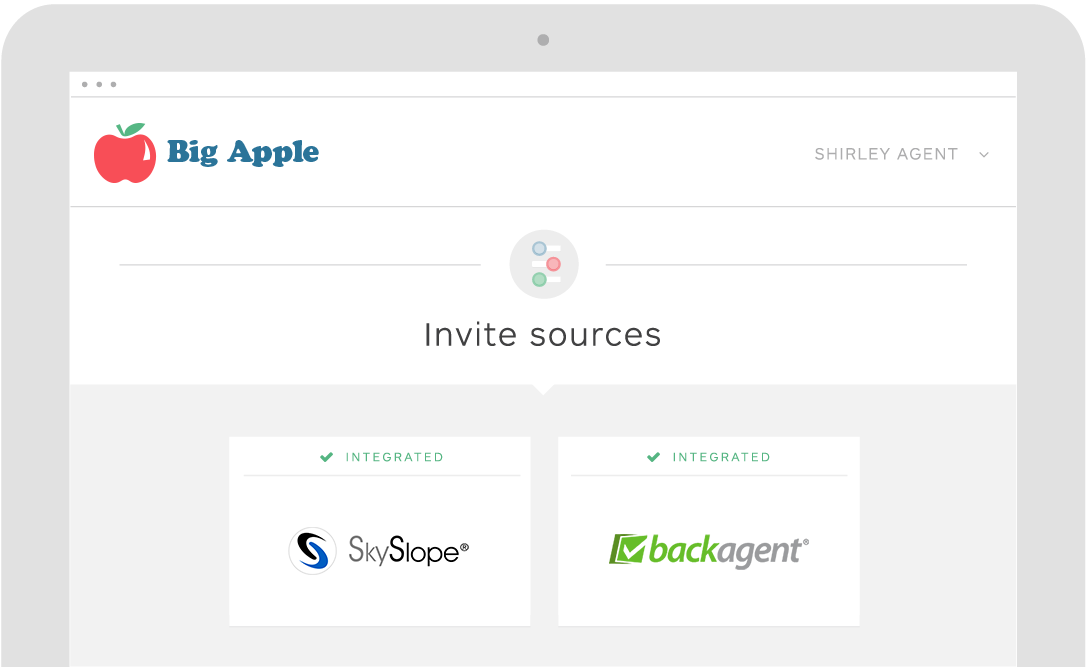 Invite your clients
About 2-3 weeks prior to the move, your clients are invited via email to use your branded Updater site. Your agents can opt to personalize the message for each client.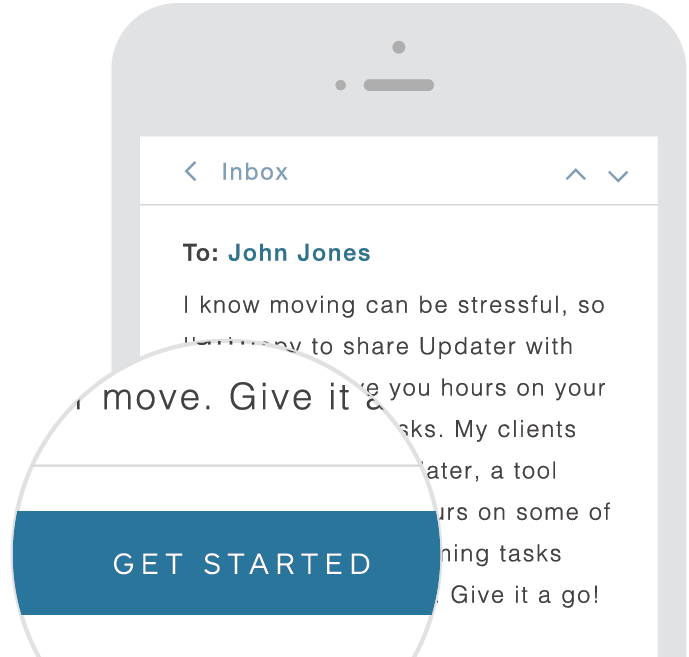 Each client receives a link
The link your client receives contains a secret key that marvelously pre-fills their forms, customizes their workflow, and more.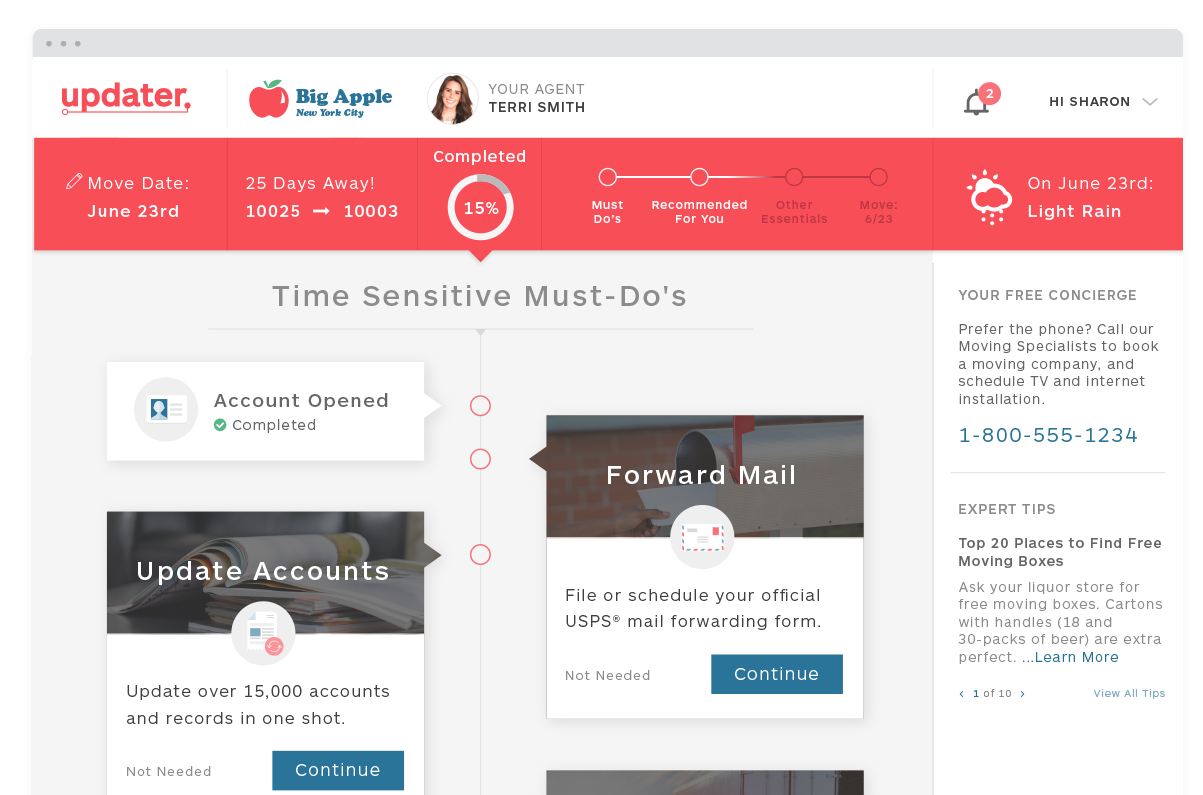 You make their move easy
Hours and headaches are saved in just a few clicks. It's not magic, it's Updater.