Engineering at Updater
We build solutions to the real-world headaches inherent in moving that affect 45 million people each year.
View openings
Our Elements
Pr
Pragmatism
We are business and product-minded engineers.
See our day to day >
Pragmatism
"The end user and business problem is our constant guide to making decisions."Brian, API
"There is an awesome balance between writing perfect code and building an actual product that solves a problem for people."Justin, API
Ic
Intellectual Curiosity
We ask the right questions to understand the landscape.
See our day to day >
Intellectual
Curiosity
"We are keeping track of all the experimental flags we're using for Docker."Blue, Services
"We evaluated Angular when it was still in beta."Steve, Frontend
Nd
No Dogmatism*
We use the right tools for the job. (*But yes to dogs!)
See our day to day >
No Dogmatism
"We choose the best technology to solve the problem at hand, which means constantly staying open to new ones and remaining objective on old ones."John, Platform
"One way to succeed here is to keep an open mind and a willingness to learn more than one language or tool."Jason, Platform
Hc
Hyper-Collaboration
We talk everything out.
See our day to day >
Hyper
Collaboration
"If you're the type of developer who spends the whole day isolated with your headphones on, this is not the place for you."Leon, API
"For the first version of our integration platform, we spent four weeks designing it, and less than four weeks building it."Ankit, API
What We Build
Microservices
Platform
A robust, fault-tolerant, and infinitely scalable microservices platform.
User
Experience
Beautiful, performant web apps tailored for personalized and seamless user experience.
Data
Platform
A flexible and configurable data platform that can integrate with dozens of software systems.
Team Leads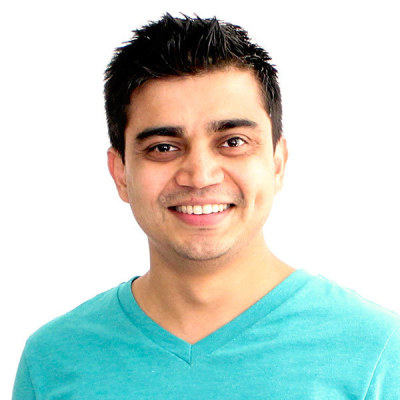 Ankit
Shah
Director of API
My team builds the backend systems that power Updater and the API that connects us to our partners.
More about Ankit >
X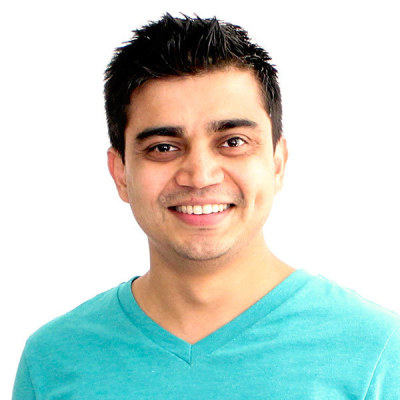 Ankit Shah
Director of API
Tech I'm most excited about right now:
"I'm really excited about advances in backend-related tech—from data analytics to data science, to API specifications that make easy-to-consume APIs to devops."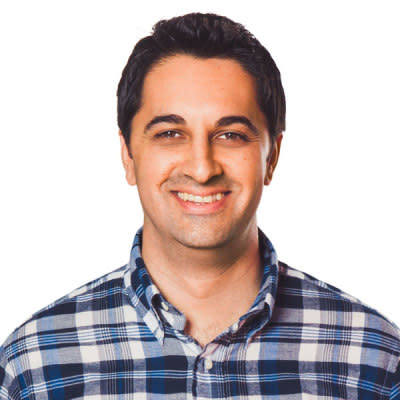 Steve
Ricciardelli
Director of Frontend
My team is responsible for creating an intuitive UI using the latest frontend technologies.
More about Steve >
X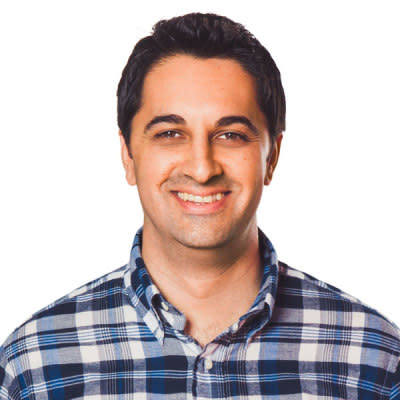 Steve Ricciardelli
Director of Frontend
Tech I'm most excited about right now:
"Everything! There is so much going on in so many domains. The frontend landscape is changing so rapidly it's hard to keep up, but that makes it so exciting. For instance, the Houdini project, which is a joint task force of engineers from different companies, is doing some really exciting things that will make a huge impact on the future of frontend development."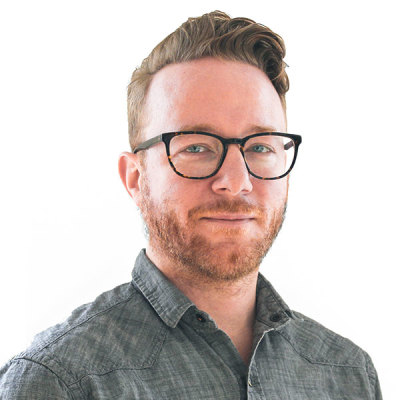 Blue
Thomas
Director of Services
We're architecting a service-oriented platform that allows Updater's technology to scale with the business while remaining flexible.
More about Blue >
X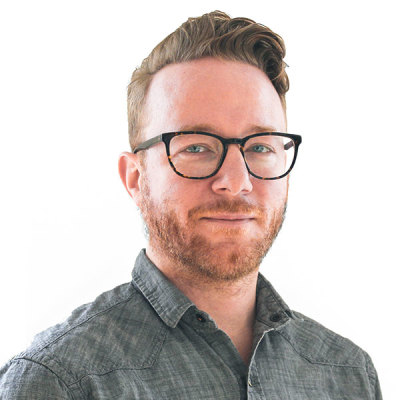 Blue Thomas
Director of Services
Tech I'm most excited about right now:
"Languages that leverage new developments in functional programming paradigms are really exciting. Commoditization of build and runtime dependencies in the form of containerization, infrastructure-as-code, and PaaS's (just to name a few) are changing everything about how we build systems."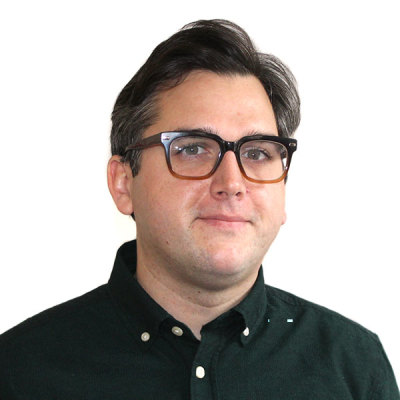 Jason
Byck
Director of Platform
My team owns the platform that absorbs moving transaction data from Updaters partners, including real estate brokerages, property management companies and mortgage lenders.
More about Jason >
X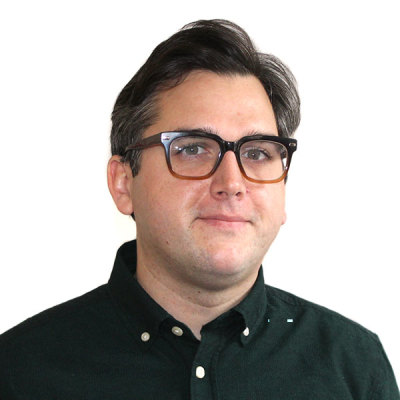 Jason Byck
Director of Platform
Tech I'm most excited about right now:
"Technologies that simplify and improve the process of building data applications and pipelines, particularly streaming and real-time data. There are so many languages, frameworks, tools, and platforms that are evolving every day."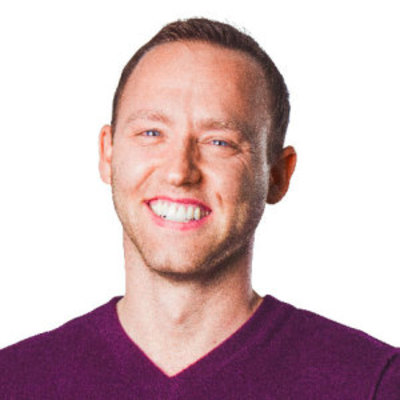 I love startups and Updater is my third, but favorite!
More about Ryan >
X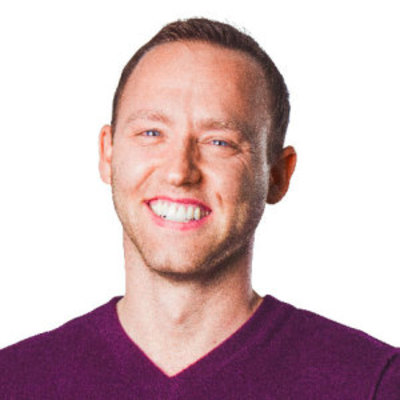 Despite once telling Katie Holmes, "You look exactly like Katie Holmes," and driving away with the gas pump attached twice, my previous startups were successful. My first startup, eVariant, raised $70M in funding led by Goldman Sachs. My second, Yellowhammer, earned $21M in revenue in only our second year, was ranked #37 on Inc's 500 Fastest Growing Companies, and was completely bootstrapped.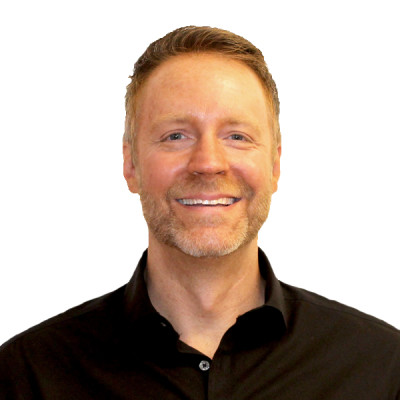 Todd
Stephan
VP of Engineering
I know the pain when moving and I saw value in helping make moving easy. I lead the technology teams that are making that a reality.
More about Todd >
X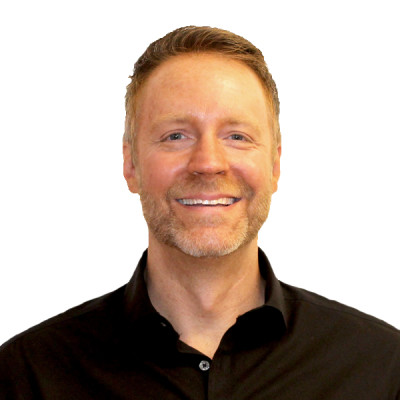 Todd Stephan
VP of Engineering
My core values are focusing on people and the three Cs—customer obsession, continuous improvement, and communication. I'm also heavily focused on data-driven priorities and design experiments. It's important to fail fast, smart, often, and cheaply. My team has hundreds of amazing ideas but only time for a few. Finally, I'm looking to eliminate a terrible source of misery in the world: the bad boss.
Moving soon? Moving soon? Our experts are available to help. Call today Call to order