EWS Moving Software Integrates with Updater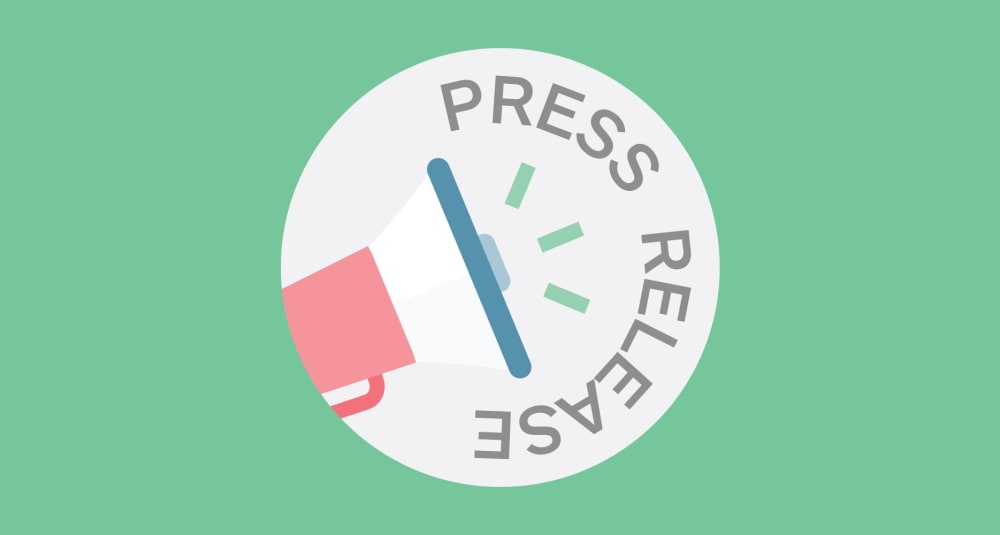 MoversSuite and Vans platforms expand integrations to provide a more comprehensive software.
Grand Junction, CO & New York, NY – EWS Group, leading provider of move management software solutions MoversSuite and Vans, and Updater, a New York City-based relocation technology company, today announced a partnership and technology integration. The partnership provides mutual clients an integration with Updater to help streamline the moving process for their customers.
Updater's branded, automated and guided web application helps Americans seamlessly notify accounts and records of address changes, set up utility services and cable, forward mail with the USPS, share address changes with friends and family, and much more.
"The EWS and Updater integration is extremely valuable, as it allows us to offer even stronger and more comprehensive software to our clients," said Allan Lamar, President of EWS Group. "Using the combined resources of both platforms, moving companies across the country can truly focus on the customer experience and feel confident that their software allows them to do so."
The straightforward integration will allow joint clients of both companies to simply request for the integration to be activated.
"We couldn't be more thrilled," said Michael Clarner, Executive Director of Business Development at Updater. "This partnership makes perfect sense – both companies believe in easing the moving process through technology, for moving companies and consumers alike."
To learn more, click here or contact Michael Clarner at 914.418.5183 or mclarner@updater.com.
About EWS
EWS was founded on a single question: How can a moving and storage business get accurate and real-time information that would help grow the business? In time, that answer came to be known as MoversSuite; the first genuine Microsoft® Windows® based move management software solution that has grown to be the leading enterprise software for the moving industry. For more information about EWS moving software, please visit www.ewsgroup.com.
Media Contact:
Jenna Weinerman
Media@updater.com
---
Michael Clarner
Mike is the VP & Executive Director of MoveHQ Engagement. He is responsible for delivering great technology to the industry. Mike works to develop strategic business partnerships with moving companies – including major van lines, their agents as well as independents. In his downtime, he loves playing and watching sports, though his favorite thing is being a father to his little girl. He has no problem playing princess games or wearing a tiara.
More from Industry Insights: