For Mortgage & Title Insurance Companies
Updater is trusted by amazing
teams across the country
Hear what our clients have to say: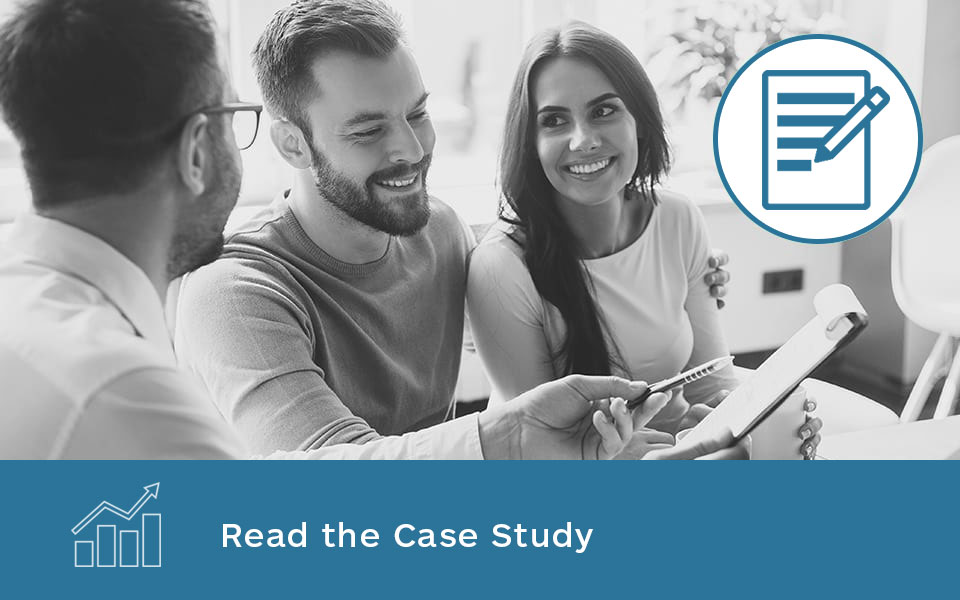 Updater is one of the most clever tools we've seen in a long time. Our borrowers rave about it and referring real estate agents are thrilled.
Read the case study
We're always looking for technology-based advantages to help our clients have a better experience. Updater does this — everything from connecting utilities to forwarding mail and notifying vendors of your new address. It's a one-stop moving solution for clients.
Read more
Integrating Updater directly into our workflow simply added a level of service for the consumer that other title insurance companies didn't provide. Most still don't! It was one of the first steps we took in creating a more transparent and helpful closing experience.
Read more