Surprise and wow your customers with everything they need to move.
Updater is perfect for...
Solutions for every moving need
All the moving tools you'd ever dream of offering customers – within one platform.
Update accounts
Share a new address with any of over 15,000 businesses in one shot.
Connect utilities
Contact every utility provider at the new home for easy installation.
Forward mail
Forward mail in one click with a customized, pre-filled USPS form.
... and more!
Top companies use Updater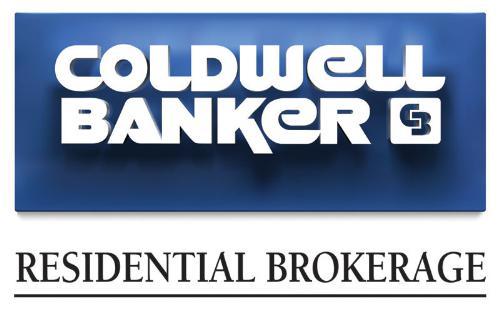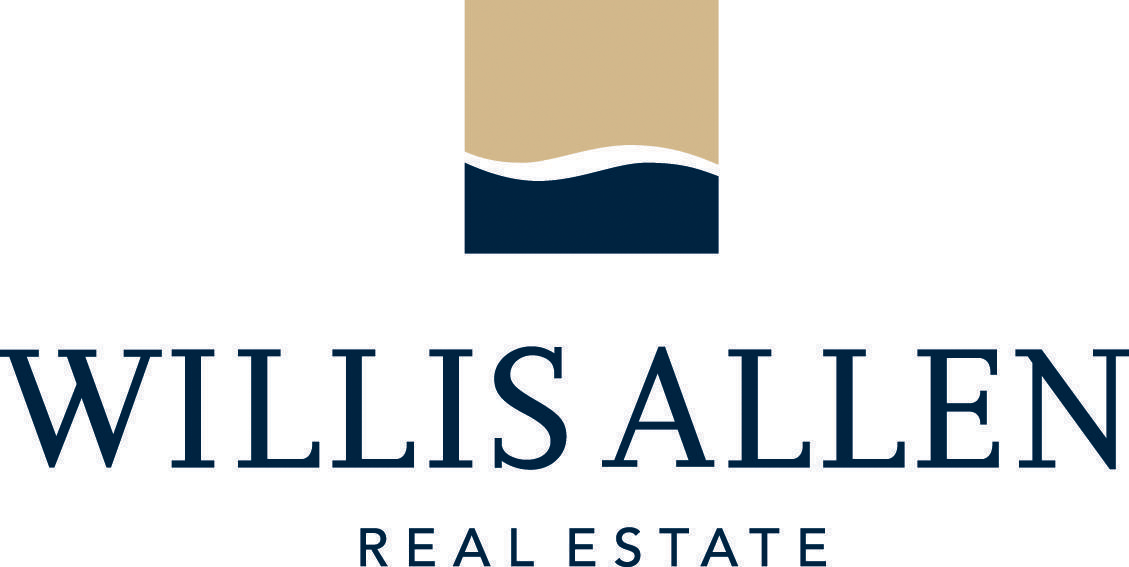 These could be your customers
What is this Updater thing?
Updater is an automated, guided workflow that simplifies moving in America.
How it works: you offer a branded version of Updater; we help your clients or residents accomplish their moving to-do's. Like what? Things like updating accounts and records, forwarding mail, hooking up electric or gas, and more. Oh, we also give you business tools to customize Updater in real-time, while providing insights and analytics to help you improve your bottom line.
Ready? This could be the beginning of a beautiful friendship.