For Brokerages & Teams
Let's find the perfect solution
for your company
Tell us a bit more and we'll call you
back within 1 business day.
Unlimited invitations
Invite every client. They all love it.
Company branding
The entire Updater app and all emails are branded for your company
Dedicated success manager
Yep, someone with tons of knowledge, just for you and your agents.
'Round the clock support
It's what makes us special — we're here 24/7 to help your clients with their moving needs.
All agents receive a Premium Agent Account, which includes: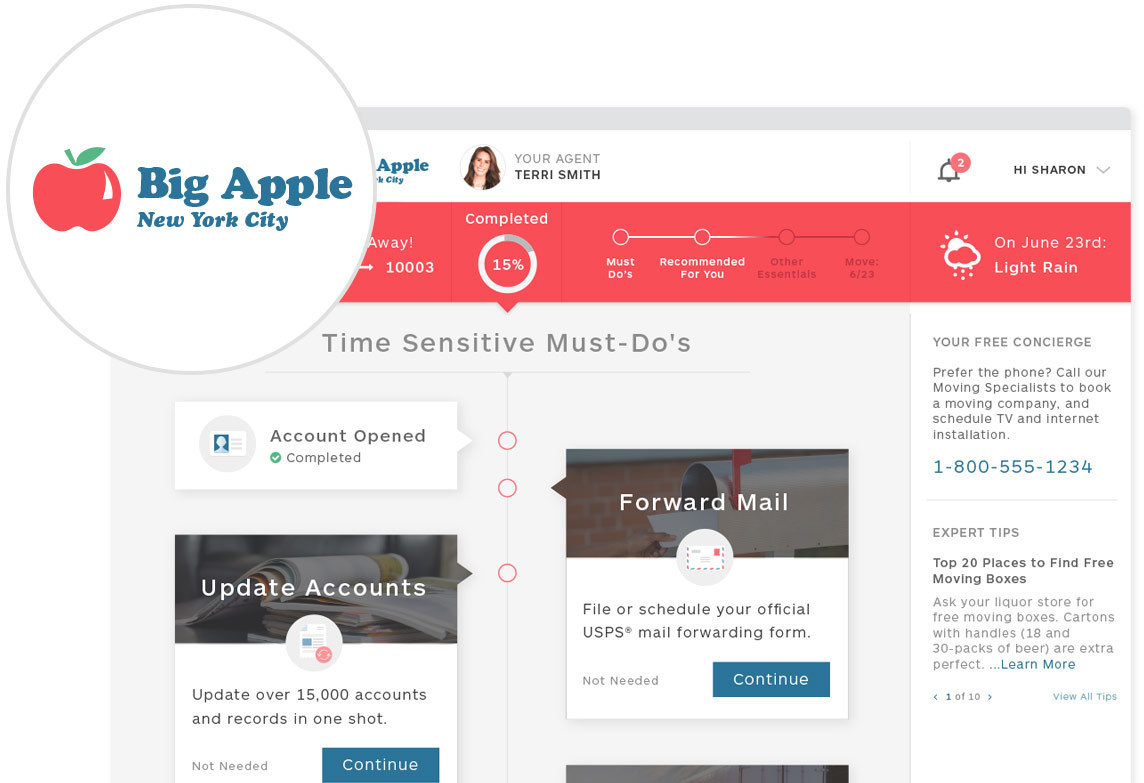 App co-branding
Agents can add their headshots and personal branding alongside the brokerage's to the entire app and all email communications.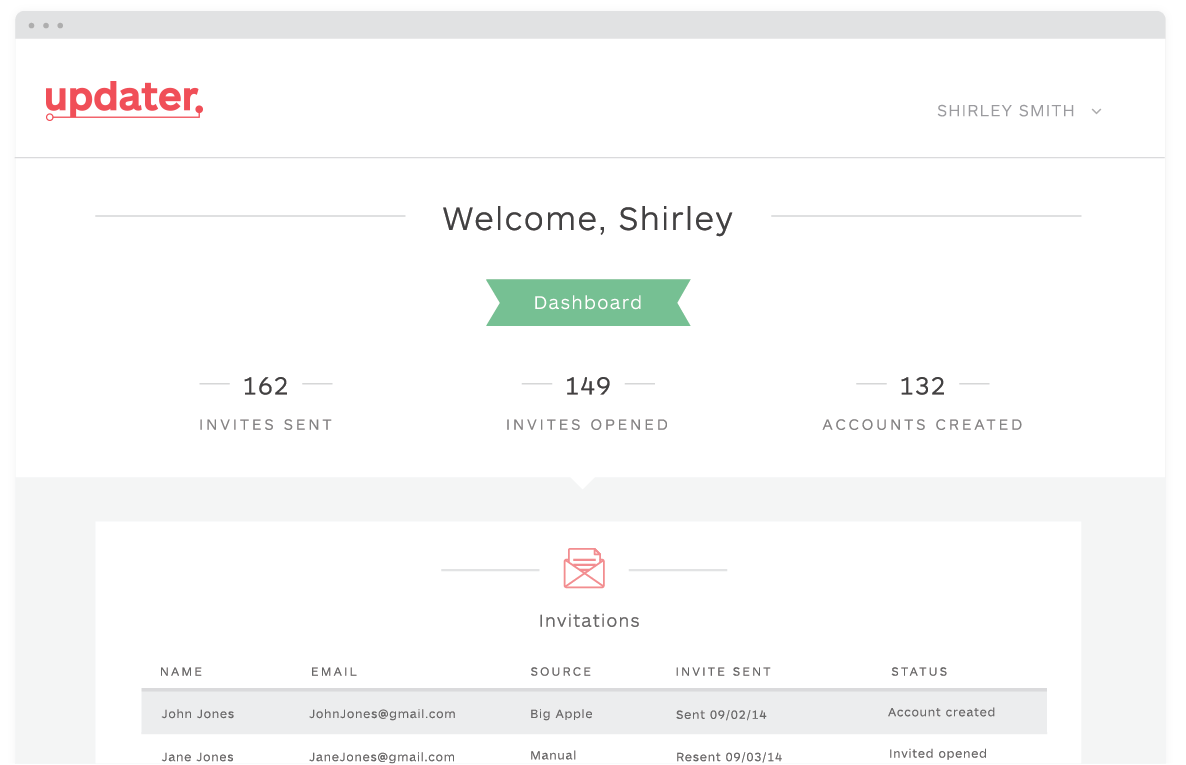 Engagement insights
Agents have full visibillity into client engagement with Updater.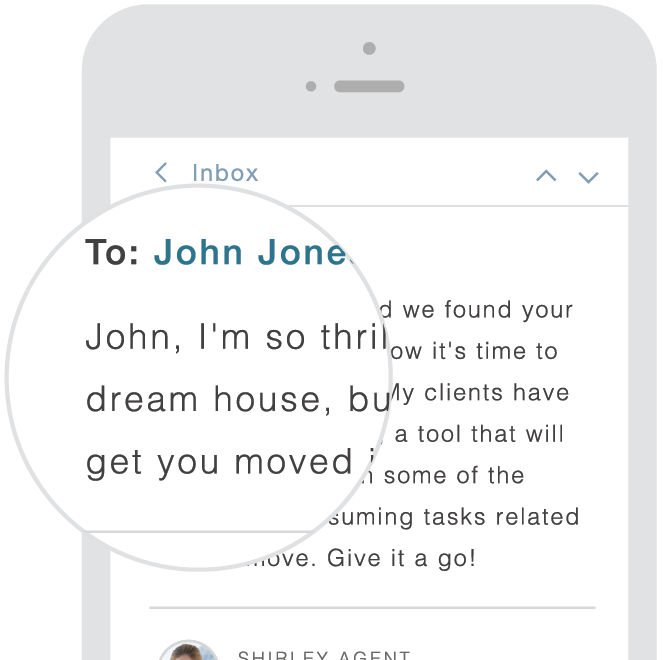 Personalized messages
Agents can add warm wishes and custom messages for each client.