Updater is trusted by amazing
teams across the country
Hear what our clients have to say: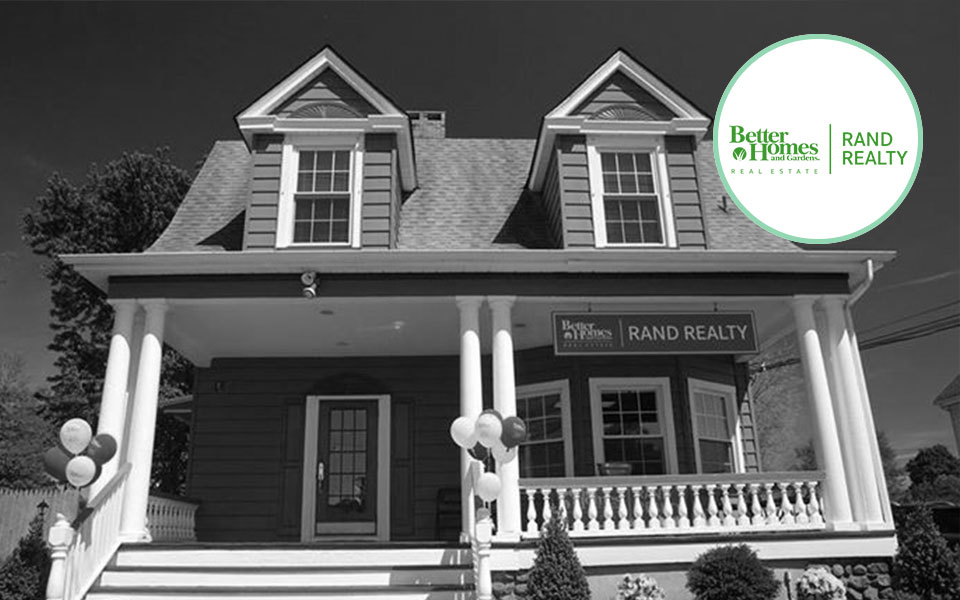 This partnership with Updater is another step toward our goal of perfecting the real estate transaction for our clients. It's one of the best tools I've seen for making the moving processes easier and simpler. I used it when I moved, and I absolutely loved it.
Read More