See how Updater can help your business stand out.
See how Updater can help your business stand out.
Differentiate your services from the competition and drive new business... without lifting a finger. Simply fill out the form on the right and one of our experts will reach out to schedule a quick call with you.
"Updater, and what it will help us accomplish, aligns perfectly with our mission, so we're thrilled to extend this amenity to our residents."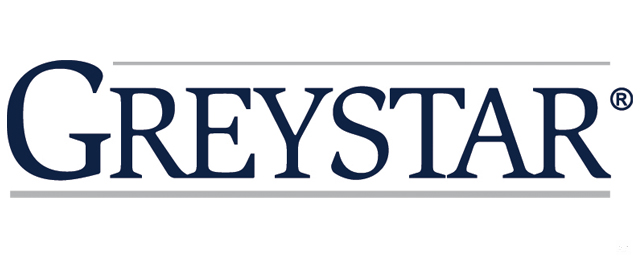 "Our partnership with Updater is a reinforcement of the commitment to deliver excellent service, with the added benefit of actually simplifying one of the most stressful parts of a real estate transaction — the move."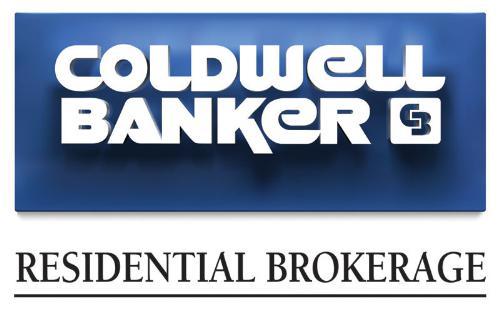 "Updater helps us make a memorable first impression."


"Our prospects and residents have been thrilled with Updater. It does exactly what it's promised to do — make moving easier!"


"Offering a service like Updater helps us exhibit innovative, out-of-the-box thinking that makes our company truly stand apart from the pack."


"Updater is such a high-impact tool, but in reality, it requires no extra work for our site team!"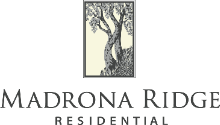 Previous
Next