Case Study: Coldwell Banker
In the fall of 2014, Coldwell Banker, a division of NRT LLC (which ranks as the number one residential real estate brokerage in the nation), launched Updater to simplify the moving process for buyers and sellers across New Jersey.
The initiative was designed to complement the company's pre-existing Concierge department and streamline the process of putting a buyer/seller in touch with the Concierge team. As a result of Updater's success doing exactly that, Coldwell Banker introduced Updater to all clients and agents across twelve regions, spanning the country in addition to the New Jersey pilot.
2016 in particular was a strong year for the partnership. A handful of new Updater features, including a single sign on for agents, were especially instrumental in helping the company achieve an effective balance between technology and accessible human customer service, all while achieving the following results:
Overall Engagement
Rate:
77.5%
Hours Saved by Clients:
2,393

...and counting!
Coldwell Banker Residential Brokerage has always been committed to delivering excellent service by going above and beyond for our clients. The partnership with Updater is a reinforcement of that commitment, with the added benefit of actually simplifying one of the most stressful parts of a real estate transaction – the move. — Greg Hollman, President of Coldwell Banker Residential Brokerage, Arizona Region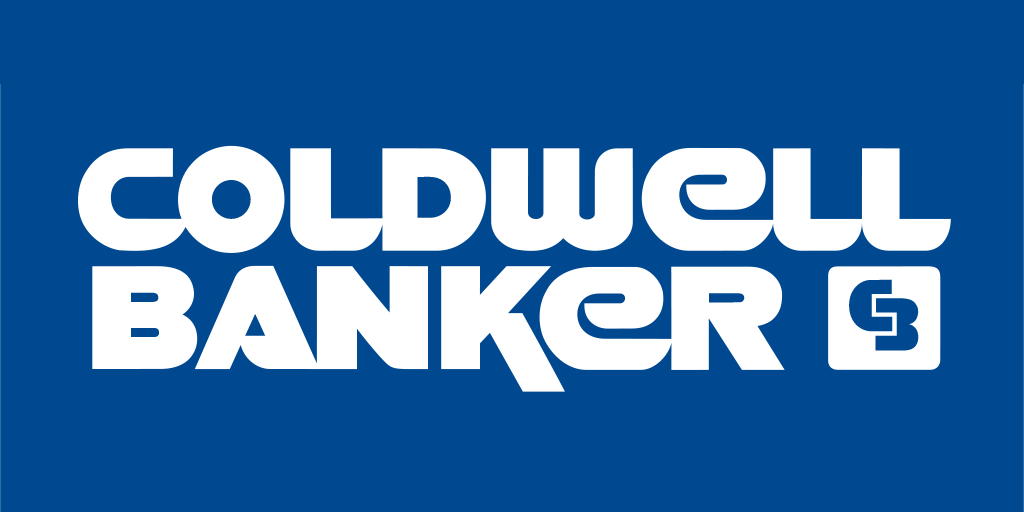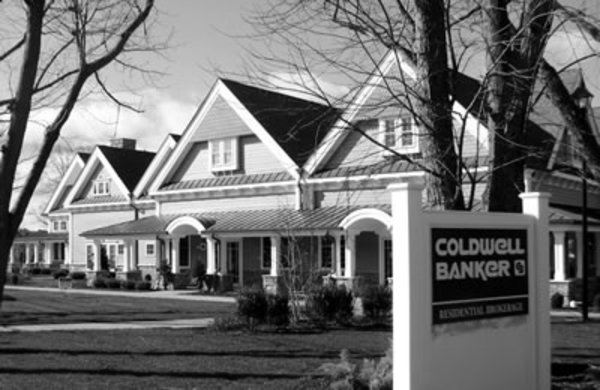 Madison, NJ
Headquarters
44,000
Sales Associates
727
Offices
Before Updater
For years, Coldwell Banker had operated using an in-house concierge program, comprised of staff and vendors. The program put customer satisfaction at its forefront, which required constant hands-on management. With over 18,000 agents and over 50,000 transactions a year, Coldwell Banker simply did not have the staff to help buyers and sellers at scale. Instead, their agents had to navigate the Concierge department, which wasn't automated, making it time inefficient.
How Did Updater Help?
Updater first launched a pilot program in Coldwell Banker's New Jersey region. After receiving positive feedback within the market, directly from agents, and seeing impressive engagement numbers, Updater launched across eleven more regions.
Updater streamlined Coldwell Banker's entire concierge department, making the concierge available 24/7 and on the clients' terms. Rave reviews rolled in from both agents and clients about the "Update Your Accounts" feature and its efficiency.
Updater helped Coldwell Banker highlight their preferred partnerships within the platform creating a digital home for buyers and sellers to access Coldwell Banker's pre-existing relationships at the exact time in which they needed it. In particular, Updater drove increased value for Coldwell Banker's preferred moving companies, who joined Updater to deepen the relationship between buyers and sellers and the moving companies Coldwell Banker approved.
Updater facilitated trainings across all regions at the agent level, the trainer level, and the regional management level. Trainings led to a 13% reduction in inbound questions to Updater from agents, a testimony to the quality and success of the trainings.